AUTO REORDERS
Subscribe and save

Special Rebates
On Orders over $499

PROMPT DELIVERY
Ship with in 48 hours
FREE RETURNS
Within 120 Days
TRUSTED BRANDS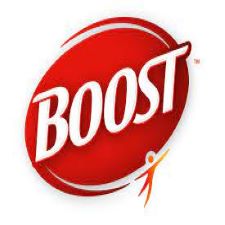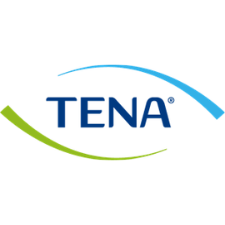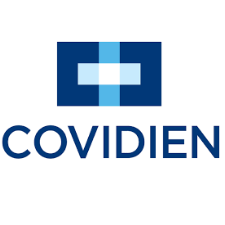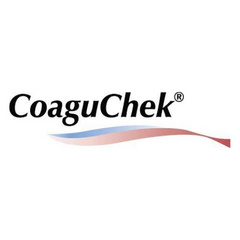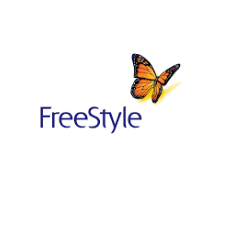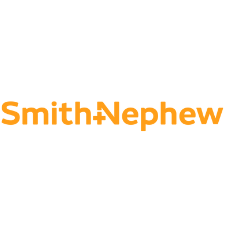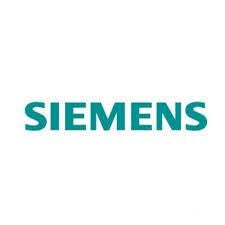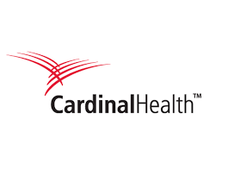 quotes from some of our over 10,000 clients
Albert Stambaugh, Ukiah
Happy
Some times my blood density was crazy and they wanted me to test in a week instead of two weeks, but, Medicare won't pay for the extra strips, if I do that. Thanks to you guys I can buy them and whenever I want, I can test. Thank you so, so, much!!!
Bryan, Portage
Better Dry pull-ups
Tried these and I think I have found my new go to pull-up. Little less padding up front for males so I wear them backwards and they work like a charm.
Roseann Reddington, Lindenhurst
Great service!
It's so hard to find the strawberry flavor lately. I received my order quickly & it arrived in perfect condition. Highly recommend & will order again
Kimberly, Wright-Patterson
Great for Chemotherapy
Protein plus calories were a great option for chemotherapy - 120 grams of protein per day was easier with this product. The taste is not any different than a regular Boost.
Cammie, Farmers Branch
Painless, Easy To Use, Great App
This is just a great product with a great app. It is absolutely painless to insert the tracker and is so easy to scan. You just hold your phone near the tracker without having to open the app. The app gives you a daily graph, average hourly glucose over time, and alarms. I don't even feel the tracker in my arm and forget that it's there.