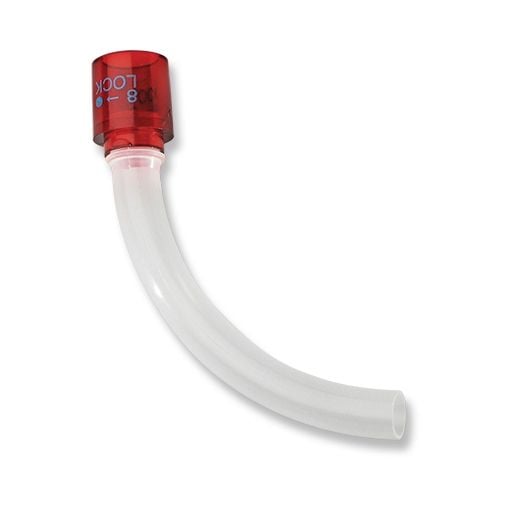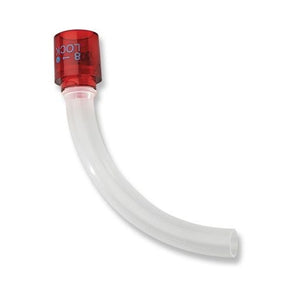 Shiley Spare Inner Cannula
MEDTRONIC
$123.22
Colored red for accurate identification
Packaged sterile to reduce bacteria
Designed for temporary use of inner cannula for LPC","FEN","CFS","and CFN
| | |
| --- | --- |
| Legacy size | Size 4.0 |
| Manufacturer | Shiley |
| Packaging | 10/Box |
| Part number | SHI-4SIC |
| Legacy size | Size 4.0 |
| Manufacturer | Shiley |
| Packaging | 1/Each |
| Part number | SHI-4SIC-1 |
The Covidien Shiley Spare Inner Cannula is a cap meant to replace the inner cannula entries for cleaning, it is intended to be used only temporarily and not meant to replace any other devices in covering the inner cannula while it is removed.
The Shiley Disposable Inner Cannula Cap is packaged individually for better convenience regarding staff, no need to fumble around in boxes looking for what you are needing; have it readily available for use. I beneficial feature of the Shiley Disposable Spare Inner Cannula Cap is the Red color coded twist cap which helps identify clearly at first glance about the impending procedure taking place.
Provided sterile, the spare cap removes the possible intrusions of bacteria or infections caused by contamination, keeping the area clean and covered when cleaning occurs is important. Keeping hands clean is just as important as the spare cap. Thoroughly maintaining such sanitation can be achieved with assistance from antimicrobial soap such as the Sani-Hands ALC Antimicrobial Alcohol Gel Wipes.
Compatible use for the LPC, FEN, CFS, and CFN, the inner cannula entry cover can be a useful and proper tool when keeping the safety of the patient on the forefront; not to mention the cap is made of a latex-free material - making it widely usable with most patients.
Product Features and Benefits
•Packaged Individually for Quick Reference
•Indicated in Color Red for Quick Identification
•Provided Sterile to Reduce Infections and Bacteria
•Compatible for Temporary use of Inner Cannula for LPC, FEN, CFS, and CFN
•Latex-Free