Shiley Flexible Adult Tracheostomy Tubes with Disposable Inner Cannula (IC) TaperGuard Cuff
MEDTRONIC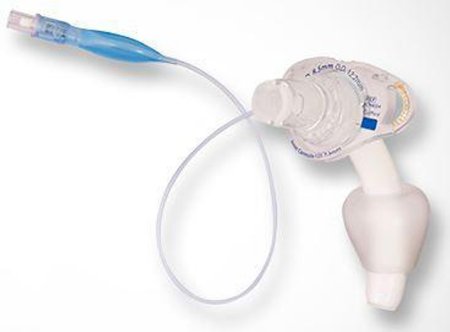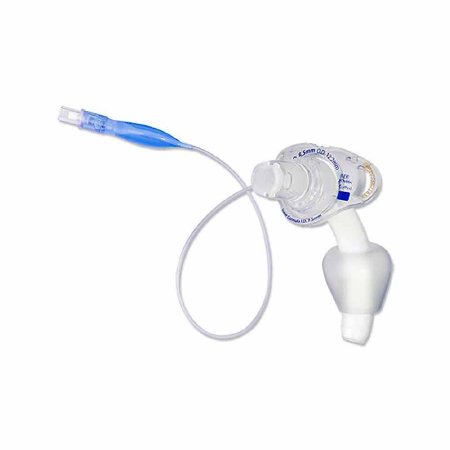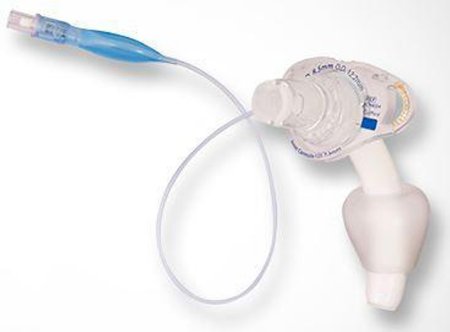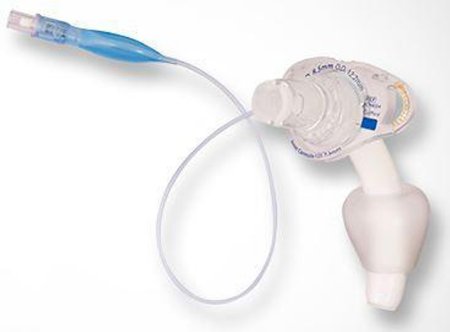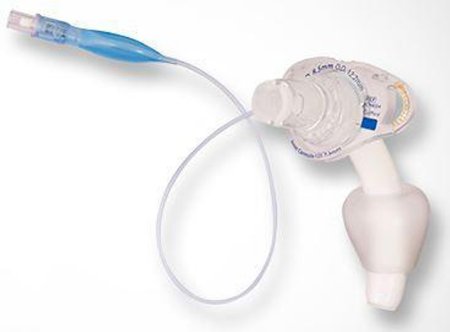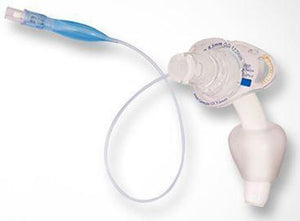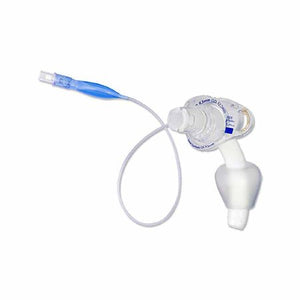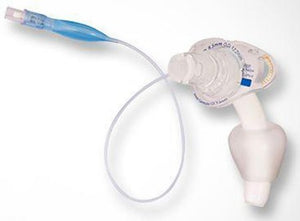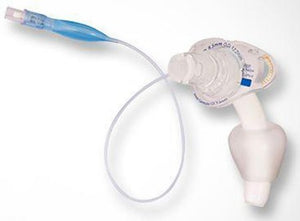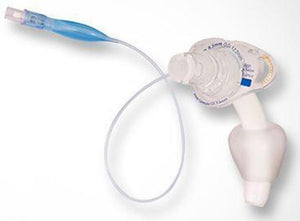 Shiley Flexible Adult Tracheostomy Tubes with Disposable Inner Cannula (IC) TaperGuard Cuff
MEDTRONIC
$87.05
TaperGuard Cuff
Flexible tracheostomy tube
| | |
| --- | --- |
| Color | White |
| Inner cannula type | Disposable IC |
| Inside diameter | 7.0 mm ID |
| Legacy size | Size 7.0 |
| Length | 68 mm Length |
| Length range | 61 to 80 mm |
| Manufacturer | Shiley |
| Material | PVC |
| Outside diameter | 10.1 mm OD |
| Packaging | 1/Each |
| Sterility | Sterile |
| User | Adult |
| Part number | SHI-5CN70H |
| Style | Flexible |
| Color | White |
| Inner cannula type | Disposable IC |
| Inside diameter | 7.5 mm ID |
| Legacy size | Size 7.5 |
| Length | 74 mm Length |
| Length range | 61 to 80 mm |
| Manufacturer | Shiley |
| Material | PVC |
| Outside diameter | 7.5 mm ID |
| Packaging | 1/Each |
| User | Adult |
| Part number | SHI-6CN75H |
| Style | Flexible |
| Color | White |
| Inner cannula type | Disposable IC |
| Inside diameter | 8.0 mm ID |
| Legacy size | Size 8.0 |
| Manufacturer | Shiley |
| Material | PVC |
| Outside diameter | 11.4 mm OD |
| Packaging | 1/Each |
| Sterility | Sterile |
| User | Adult |
| Part number | SHI-7CN80H |
| Style | Flexible |
| Color | White |
| Inner cannula type | Disposable IC |
| Inside diameter | 8.5 mm ID |
| Legacy size | Size 8.5 |
| Length | 79 mm Length |
| Length range | 61 to 80 mm |
| Manufacturer | Shiley |
| Material | PVC |
| Outside diameter | 12.2 mm OD |
| Packaging | 1/Each |
| Sterility | Sterile |
| User | Adult |
| Part number | SHI-8CN85H |
| Style | Flexible |
| Color | White |
| Inner cannula type | Disposable IC |
| Inside diameter | 9.0 mm ID |
| Legacy size | Size 9.0 |
| Length | 79 mm Length |
| Length range | 61 to 80 mm |
| Manufacturer | Shiley |
| Material | PVC |
| Outside diameter | 12.7 mm OD |
| Packaging | 1/Each |
| Sterility | Sterile |
| User | Adult |
| Part number | SHI-9CN90H |
| Style | Flexible |
Shiley flexible tubes were designed with larger inner diameters, compared to earlier Shiley™ tracheostomy tubes. Airflow around the outer cannula when the cuff is deflated has increased by an average of 242%. It has been found that improved airflow may reduce the work of breathing required to speak and wean from a tracheostomy tube.
Other enhancements in the new family of Shiley™ flexible tracheostomy tubes include color-coding by size (for disposable inner cannula products only), an expanded range of sizes, a soft material made with a non-DEHP plasticizer, a clear flange and a design that make it possible to ventilate with or without an inner cannula.
FEATURES
Insertion force may be reduced
•A thinner, less bulky cuff reduces insertion force by 39%.
•A beveled tip on all product configurations eases percutaneous insertion.
•The Shiley™ flexible tracheostomy products use sizing (I.D., O.D., length and tube curvature) that is similar to those used in earlier Shiley™ products.
May improve clinician's ability to provide mechanical ventilation
•Integrated 15 mm connector
•The TaperGuard™ cuff reduces fluid leakage by 99%.
May reduce the risk of irritation and skin breakdown
•Flange material is a transparent, soft material designed to conform to the patient's anatomy to help reduce the risk of skin breakdown.
•Flange openings designed to improve airflow to sensitive skin. It is offset to help reduce contact with the patient's skin.
•The TaperGuard™ cuff exerts 18.6%4 less lateral wall pressure on the trachea.
Increased airflow over legacy product
•Airflow around the outer cannula when the cuff is deflated has increased by an average of 242%.1
•Improved airflow may reduce the work of breathing required to speak and wean from a tracheostomy tube.4,5