Tubular Retainer Dressing Tubifast 2 Way Stretch
Molnlycke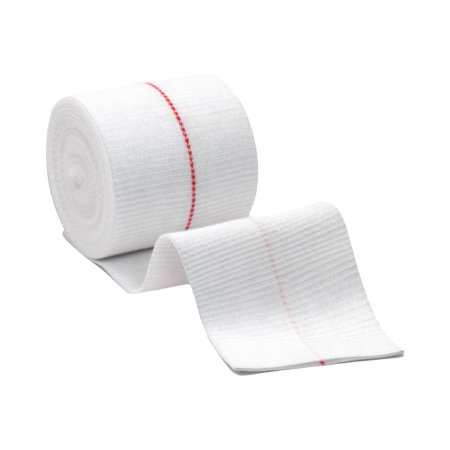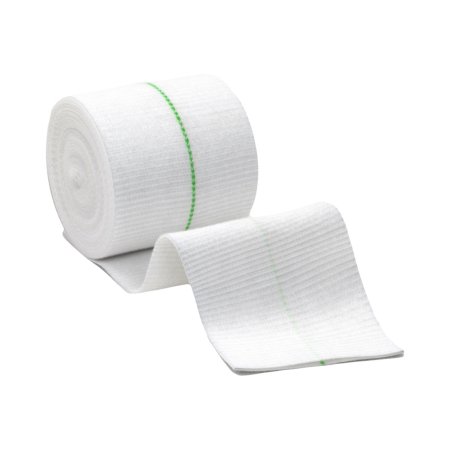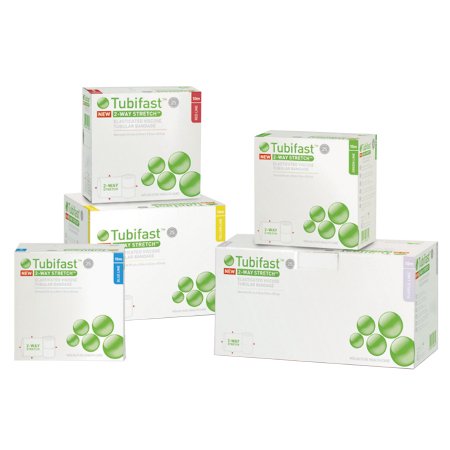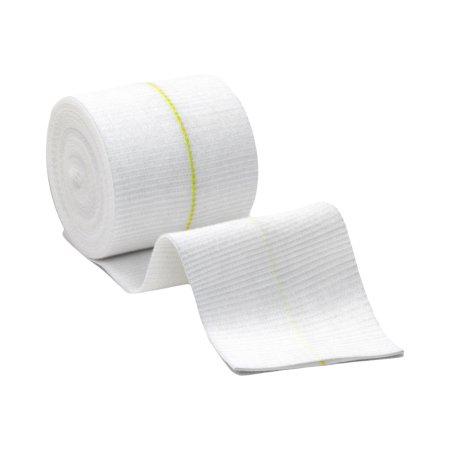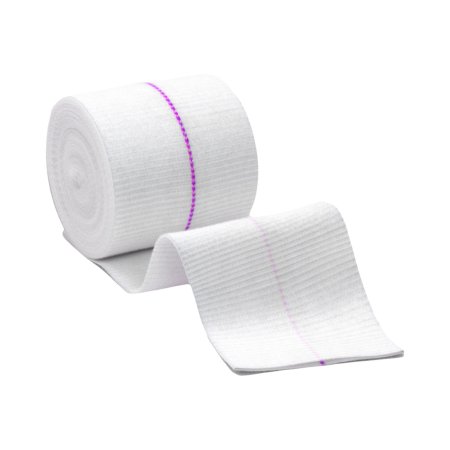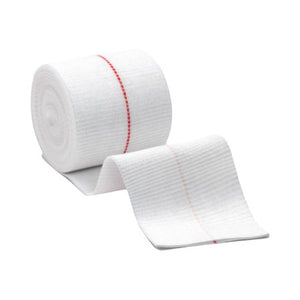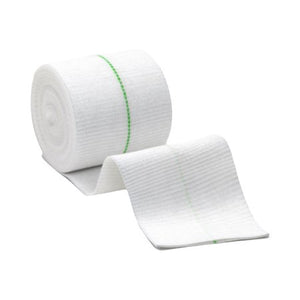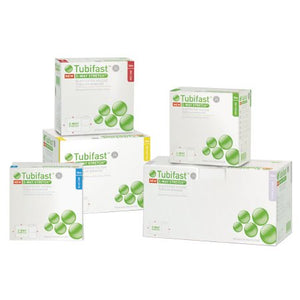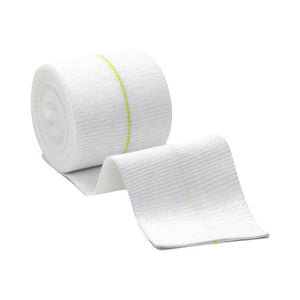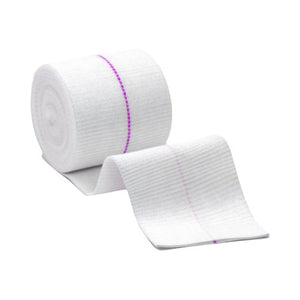 Tubular Retainer Dressing Tubifast 2 Way Stretch
Molnlycke
$9.38
It's quick and easy to use
Holds dressings securely
Minimize the need for frequent dressing changes
| | |
| --- | --- |
| Color | Red |
| Manufacturer | Molnlycke Tubifast 2 Way Stretch |
| Material | Viscose / Polyamide / Elastane |
| Packaging | 1/Each |
| Size | Small |
| Size dimensions | 1-1/2 Inch X 11 Yard |
| Sterility | NonSterile |
| Type | Small Limbs |
| Part number | MOL- 2434 |
| Color | Green |
| Manufacturer | Molnlycke Tubifast 2 Way Stretch |
| Material | Viscose / Polyamide / Elastane |
| Packaging | 1/Each |
| Size | Small / Medium |
| Size dimensions | 2 Inch X 11 Yard |
| Sterility | NonSterile |
| Type | Small / Medium Limb |
| Part number | MOL- 2436 |
| Color | Blue |
| Manufacturer | Molnlycke Tubifast 2 Way Stretch |
| Material | Viscose / Polyamide / Elastane |
| Packaging | 1/Each |
| Size | Large |
| Size dimensions | 3 Inch X 11 Yard |
| Sterility | NonSterile |
| Type | Large Limb |
| Part number | MOL- 2438 |
| Color | Yellow |
| Manufacturer | Molnlycke Tubifast 2 Way Stretch |
| Material | Viscose / Polyamide / Elastane |
| Packaging | 1/Each |
| Size | X-Large |
| Size dimensions | 4-1/2 Inch X 11 Yard |
| Sterility | NonSterile |
| Type | X-Large Limb / Head / Children's Trunk |
| Part number | MOL- 2440 |
| Color | Purple |
| Manufacturer | Molnlycke Tubifast 2 Way Stretch |
| Material | Viscose / Polyamide / Elastane |
| Packaging | 1/Each |
| Size | Large |
| Size dimensions | 8 Inch X 11 Yard |
| Sterility | NonSterile |
| Type | Large Adult Trunks |
| Part number | MOL- 2444 |
Tubular Retainer Dressing Tubifast® 2 Way Stretch
Features
· Tubifast 2-way stretch can be used as a dressing retention and skin covering for any part of the body
· It can also be used for patch wrapping and as an under-cast stockinette
· Because of its tubular construction, Tubifast's 2-way stretch is particularly suitable for holding dressings in place in difficult areas.
· 3-1/2 to 7.1 Inch circumference
Indications
Dressing retention, patch wrapping, skin covering, and as an undercast stockinette.
Description
Tubifast 2-Way Stretch is manufactured from viscose with very fine elastane threads knitted into the fabric radially and longitudinally to provide light elasticity. The Tubifast bandage holds dressings securely, without constriction or compression. Each size is identified by a colored line knitted into the bandage. It's quick and easy to use: cut to size and stretch over the dressing for an even, non-constricting fit.