Mepilex Border POST-OP Foam Dressing With Border Adhesive
Molnlycke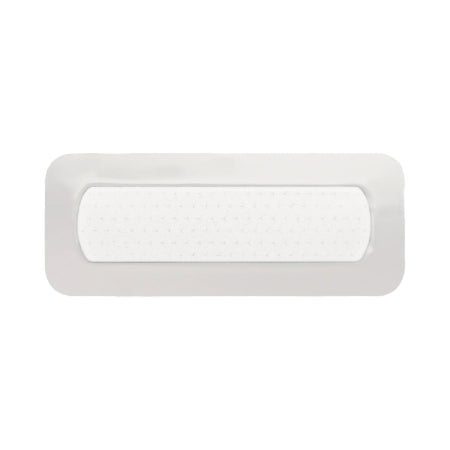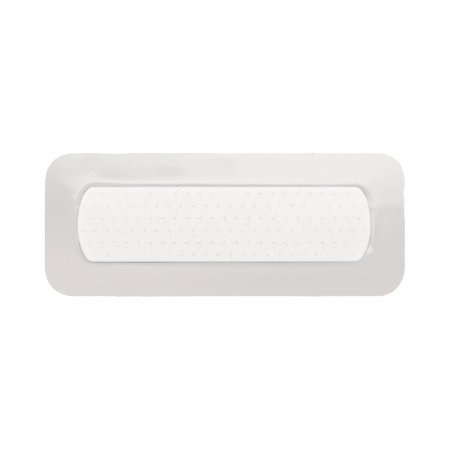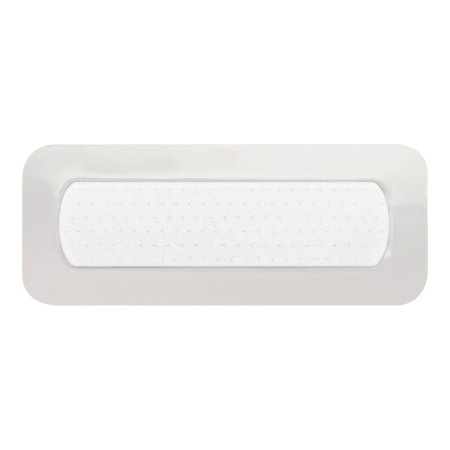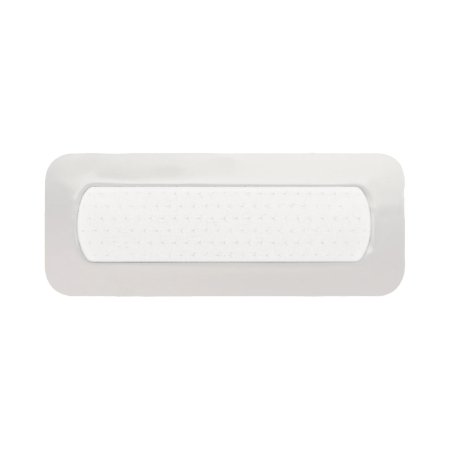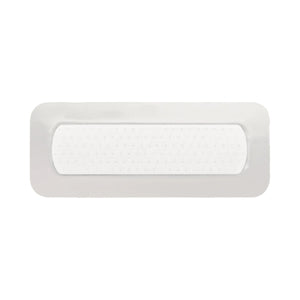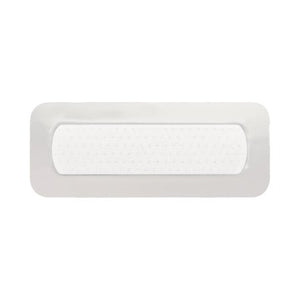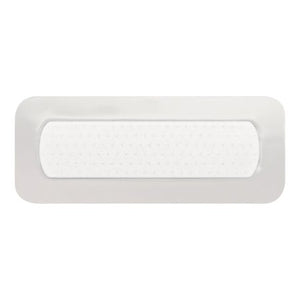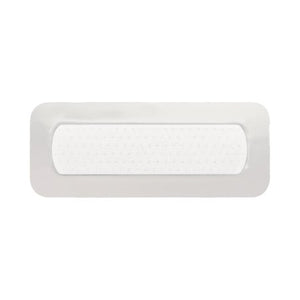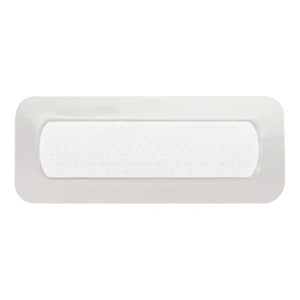 Mepilex Border POST-OP Foam Dressing With Border Adhesive
Molnlycke
$555.98
Shower-proof seal and bacteria barrier (microbes larger than 25 nm)
Ultra-absorbent material absorbs more blood than any other current leading dressing on the market
Transparent border allows inspection without removal
| | |
| --- | --- |
| Color | White |
| Manufacturer | Mepilex Border Post-Op |
| Packaging | 100/Case |
| Size dimensions | 4 X 6 Inch |
| Type | Adhesive with Border |
| Part number | MOL- 496300 |
| Shape | Rectangle |
| Color | White |
| Manufacturer | Mepilex Border Post-Op |
| Packaging | 10/Box |
| Size dimensions | 4 X 6 Inch |
| Type | Adhesive with Border |
| Part number | MOL- 496300-1 |
| Shape | Rectangle |
| Color | White |
| Manufacturer | Mepilex Border Post-Op |
| Packaging | 25/Case |
| Size dimensions | 4 X 8 Inch |
| Type | Adhesive with Border |
| Part number | MOL- 496405 |
| Shape | Rectangle |
| Color | White |
| Manufacturer | Mepilex Border Post-Op |
| Packaging | 5/Box |
| Size dimensions | 4 X 8 Inch |
| Type | Adhesive with Border |
| Part number | MOL- 496405-1 |
| Shape | Rectangle |
| Color | White |
| Manufacturer | Mepilex Border Post-Op |
| Packaging | 30/Case |
| Size dimensions | 4 X 10 Inch |
| Type | Adhesive with Border |
| Part number | MOL- 496455 |
| Shape | Rectangle |
| Color | White |
| Manufacturer | Mepilex Border Post-Op |
| Packaging | 5/Box |
| Size dimensions | 4 X 10 Inch |
| Type | Adhesive with Border |
| Part number | MOL- 496455-1 |
| Shape | Rectangle |
| Color | White |
| Manufacturer | Mepilex Border Post-Op |
| Packaging | 25/Case |
| Size dimensions | 4 X 12 Inch |
| Type | Adhesive with Border |
| Part number | MOL- 496605 |
| Shape | Rectangle |
| Color | White |
| Manufacturer | Mepilex Border Post-Op |
| Packaging | 5/Box |
| Size dimensions | 4 X 12 Inch |
| Type | Adhesive with Border |
| Part number | MOL- 496605-1 |
| Shape | Rectangle |
| Color | Tan |
| Manufacturer | Mepilex Border Post-Op |
| Packaging | 50/Case |
| Size dimensions | 4 X 14 Inch |
| Type | Adhesive with Border |
| Part number | MOL- 496650 |
| Shape | Rectangle |
| Color | Tan |
| Manufacturer | Mepilex Border Post-Op |
| Packaging | 5/Box |
| Size dimensions | 4 X 14 Inch |
| Type | Adhesive with Border |
| Part number | MOL- 496650-1 |
| Shape | Rectangle |
How Mepilex Border Post-Op works
Mepilex Border Post-Op is an all-in-one post-op dressing that effectively absorbs and retains exudate. The Safetac® minimizes painful wound and peri-wound skin damage at dressing removal.1,2,6 The Safetac interface seals the wound edges, preventing exudate from leaking onto surrounding skin, minimizing risk of maceration.6 The flex-cut pad gives high flexibility and good conformability over joints, such as knees or hips, promoting patient mobilization.
Benefits of Mepilex Border Post-Op 
• Minimizes skin damage, including blistering 
• Very high absorption capacity lead to fewer dressing changes 
• High flexibility giving very good comfort and conformability 
• Can be lifted and adjusted without losing its adherent properties 
• Wide transparent borders for easy wound area inspection 
• Bacteria and viral barrier 
• Shower proof
Indications for use 
Mepilex Border Post-Op is a self-adhesive absorbent surgical dressing designed for exuding wounds. It is intended for acute wounds, such as surgical wounds, cuts and abrasions.