Melgisorb Plus Absorbent Alginate Dressing
Molnlycke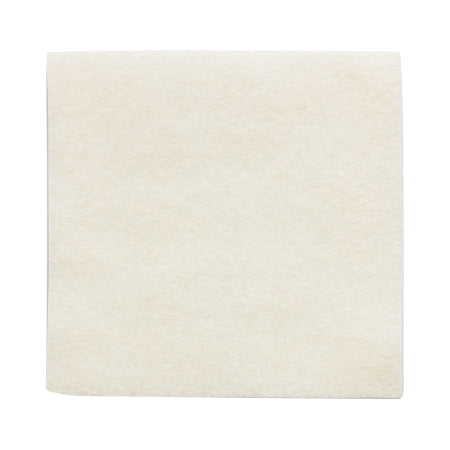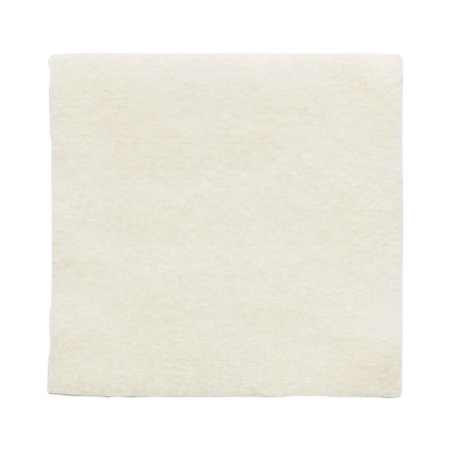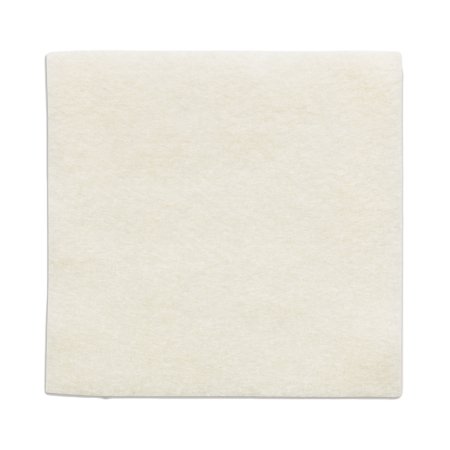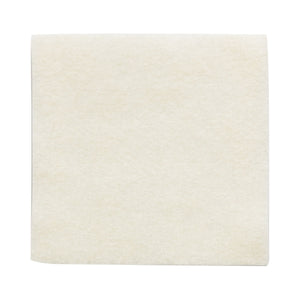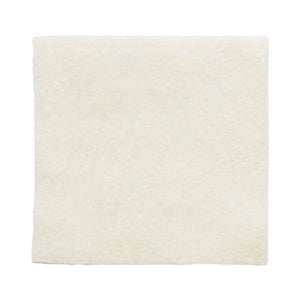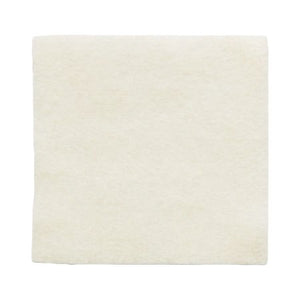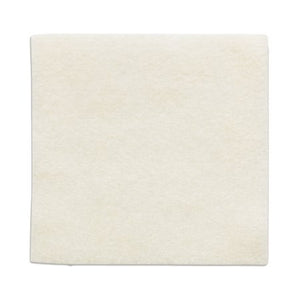 Melgisorb Plus Absorbent Alginate Dressing
Molnlycke
$137.28
Does not adhere to the wound site when gelled
Can be cut to shape
Highly absorbent
| | |
| --- | --- |
| Color | White |
| Length | Up to 4 Inch Length |
| Manufacturer | Molnlycke Melgisorb Plus |
| Material | Calcium Alginate |
| Packaging | 100/Case |
| Size dimensions | 2 X 2 Inch |
| Sterility | Sterile |
| Part number | MOL- 252000 |
| Shape | Square |
| Color | White |
| Length | Up to 4 Inch Length |
| Manufacturer | Molnlycke Melgisorb Plus |
| Material | Calcium Alginate |
| Packaging | 10/Box |
| Size dimensions | 2 X 2 Inch |
| Sterility | Sterile |
| Part number | MOL- 252000-1 |
| Shape | Square |
| Color | White |
| Length | Up to 4 Inch Length |
| Manufacturer | Molnlycke Melgisorb Plus |
| Material | Calcium Alginate |
| Packaging | 100/Case |
| Size dimensions | 4 X 4 Inch |
| Sterility | Sterile |
| Part number | MOL- 252200 |
| Shape | Square |
| Color | White |
| Length | Up to 4 Inch Length |
| Manufacturer | Molnlycke Melgisorb Plus |
| Material | Calcium Alginate |
| Packaging | 10/Box |
| Size dimensions | 4 X 4 Inch |
| Sterility | Sterile |
| Part number | MOL- 252200-1 |
| Shape | Square |
| Color | White |
| Length | 5 to 12 Inch Length |
| Manufacturer | Molnlycke Melgisorb Plus |
| Material | Calcium Alginate |
| Packaging | 100/Case |
| Size dimensions | 4 X 8 Inch |
| Sterility | Sterile |
| Part number | MOL- 252500 |
| Shape | Rectangle |
| Color | White |
| Length | 5 to 12 Inch Length |
| Manufacturer | Molnlycke Melgisorb Plus |
| Material | Calcium Alginate |
| Packaging | 10/Box |
| Size dimensions | 4 X 8 Inch |
| Sterility | Sterile |
| Part number | MOL- 252500-1 |
| Shape | Rectangle |
| Color | White |
| Length | 13 to 18 Inch Length |
| Manufacturer | Molnlycke Melgisorb Plus |
| Material | Calcium Alginate |
| Packaging | 50/Case |
| Size dimensions | 1.25 X 17.7 Inch |
| Sterility | Sterile |
| Part number | MOL- 253500 |
| Shape | Rope |
| Color | White |
| Length | 13 to 18 Inch Length |
| Manufacturer | Molnlycke Melgisorb Plus |
| Material | Calcium Alginate |
| Packaging | 5/Box |
| Size dimensions | 1.25 X 17.7 Inch |
| Sterility | Sterile |
| Part number | MOL- 253500-1 |
| Shape | Rope |
How Melgisorb Plus works
Melgisorb Plus absorbs large amounts of wound exudate. When absorbing, the alginate fibers become gel-like providing a moist environment conducive to wound healing. The dressing can easily be removed by irrigating with 0.9% normal saline.
Benefits of Melgisorb Plus 
• Highly absorbent 
• Does not adhere to the wound site when gelled 
• Conformable 
• Can be cut to shape
Indications for use 
Sterile absorbent calcium sodium alginate dressing for moderately to heavily exuding partial to full thickness wounds such as pressure sores, venous and arterial ulcers, diabetic ulcers, donor sites, post operative wounds, dermal lesions and other external wounds inflicted by trauma. Configurations available both for flat and cavity wounds.
Wear Time
Change Melgisorb Plus dressing when saturation is reached. Melgisorb Plus can be left in place for several days depending on wound condition or as indicated by clinical practice.