Maxicare Specimen Cups 4 OZ. - 25 Pack
Medacart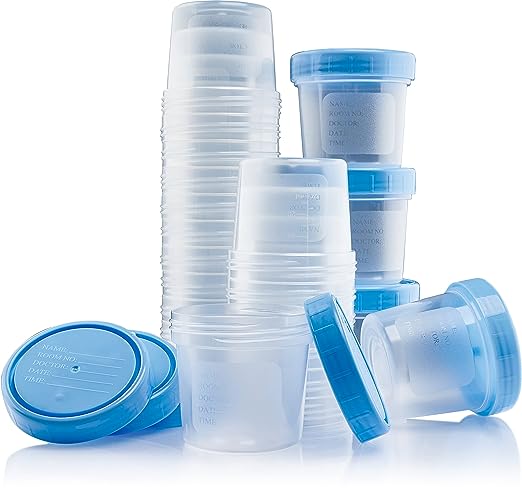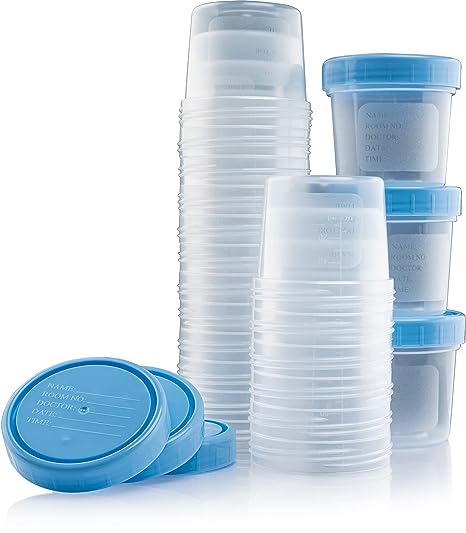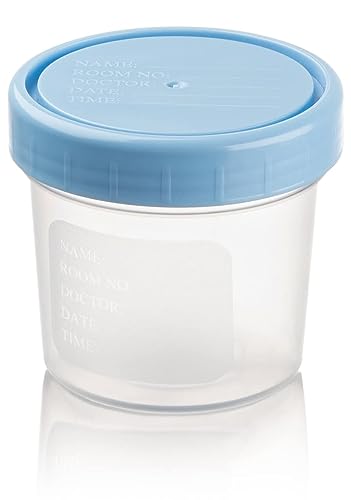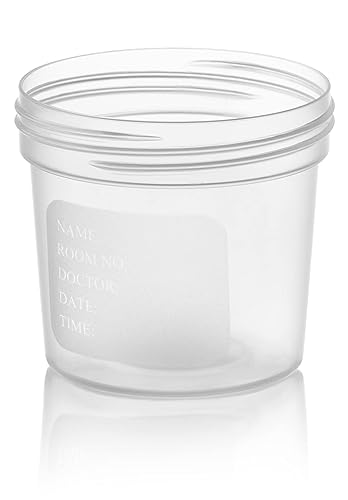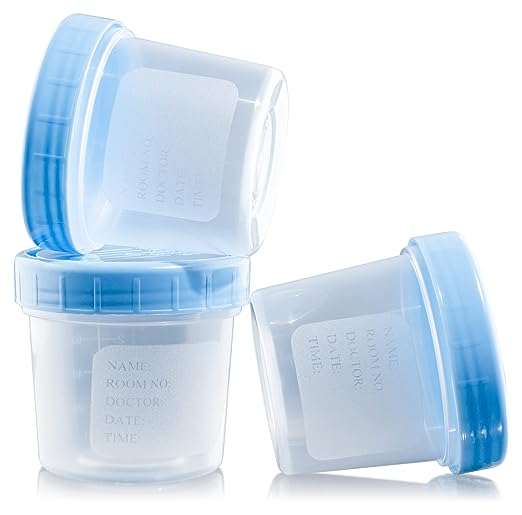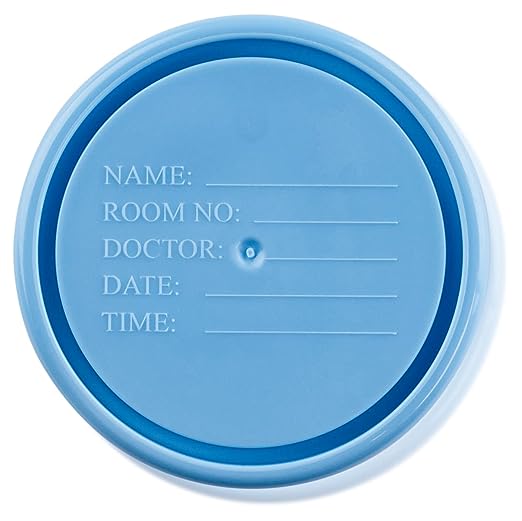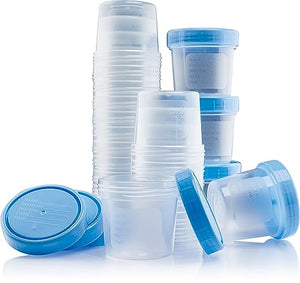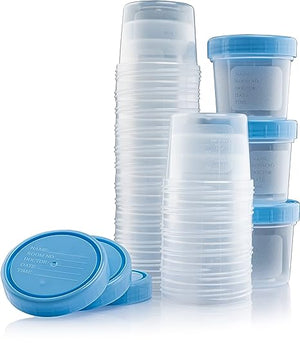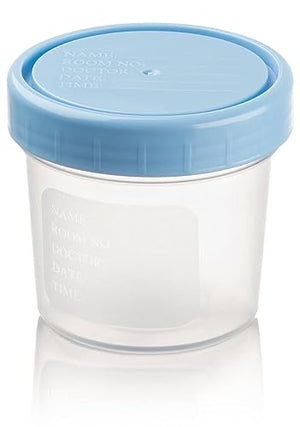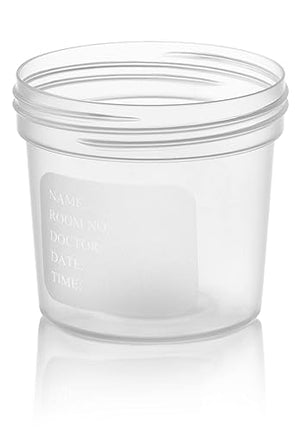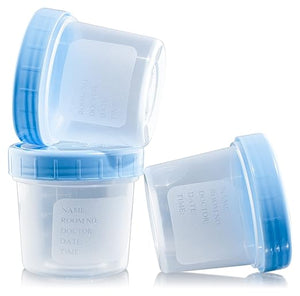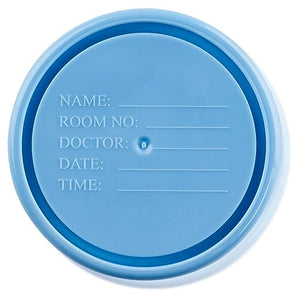 Maxicare Specimen Cups 4 OZ. - 25 Pack
Medacart
$5.99
Best for Patient's Sample
Lid with Leak-Proof Screw
with top grade latex free polypropylene plastic
| | |
| --- | --- |
| Brand | MaxiCare |
| Material | latex free polypropylene plastic |
| Packaging | Pack Of 25 |
| Part number | CMS-1051 |
| Product specification | with Lids-Leak Proof Lid- High Quality Latex Free Polypropylene Plastic- Non-Sterile |
Caremax Supply Specimen Cups with Lids-Leak Proof Lid- High Quality Latex Free Polypropylene Plastic- Non-Sterile- 25 4oz Specimen Jar
Best for Patient's Sample: People associated to medical profession always face situations where they require the transport of patient's biological specimens from one place to another. Doctors need to examine patients' specimen including urine, sputum and other types of bodily samples. For medical party supplies, hospitals and clinics must have some durable and leak proof containers.

Lid with Leak-Proof Screw: The lids with specimen cups are especially designed with leak-proof screw to ensure 100% protection of the sample inside. We make sure that the sample does not leak whether it is in the lab or in any vehicle.

Flexible Material: Our urine cups are manufactured with top grade latex free polypropylene plastic that makes it quite flexible with extreme crack resistance. So, these specimen jars can safely be stored in any place without any fear of cracks or breakage.

Specimen Labelling: Whenever you send a specimen to the lab, it must be labelled properly. Our product is available with inbuilt markings to deal with the situation professionally. All the urine sample cups are engraved with markings about the patient's details including his name, room number, doctor, room and time. Such markings are the best way to protect the samples from getting mixed with the samples of other patients.

Multipurpose: These sample cups with lids are not just used as pee cups but it can also be used for other purposes like STD screening, pregnancy testing, diabetes and other issues related to liver, kidney and other organs. Moreover, such specimen cups may also be used for filling formalin and fixative, depending on the nature of the medical case.