Kangaroo Gastrostomy Feeding Tubes with Y-Ports 20 cc
KANGAROO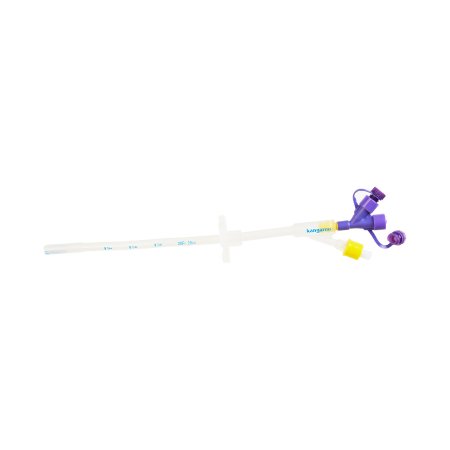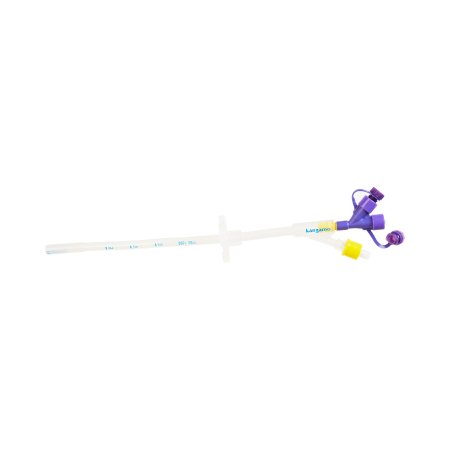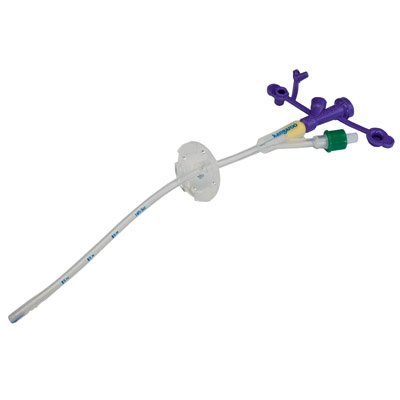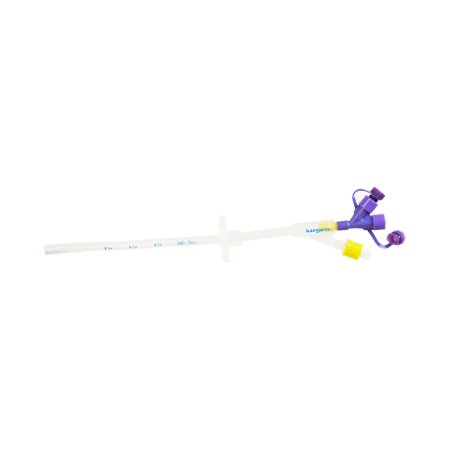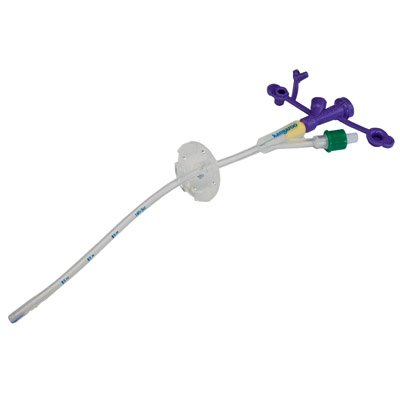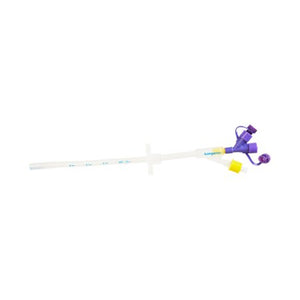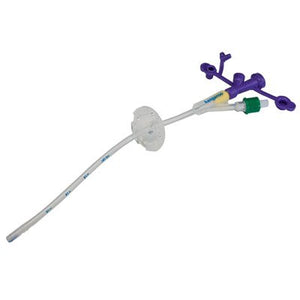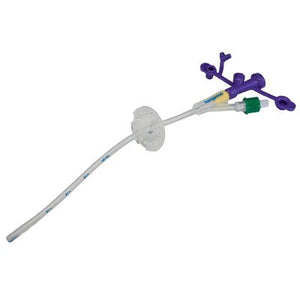 Kangaroo Gastrostomy Feeding Tubes with Y-Ports 20 cc
KANGAROO
$208.44
20 cc gastric balloon for internal retention
ENFit Connection
Rounded flush tip with open distal end
| | |
| --- | --- |
| Manufacturer | Cardinal Health |
| Material | Silicone |
| Packaging | 5/Case |
| Size | 16 Fr. |
| Sterility | Sterile |
| Part number | CRD-8884720163E |
| Manufacturer | Cardinal Health |
| Material | Silicone |
| Packaging | 1/Each |
| Size | 16 Fr. |
| Sterility | Sterile |
| Part number | CRD-8884720163E-1 |
| Manufacturer | Cardinal Health |
| Material | Silicone |
| Packaging | 5/Case |
| Size | 18 Fr. |
| Sterility | Sterile |
| Part number | CRD-8884720189E |
| Manufacturer | Cardinal Health |
| Material | Silicone |
| Packaging | 1/Each |
| Size | 18 Fr. |
| Sterility | Sterile |
| Part number | CRD-8884720189E-1 |
| Manufacturer | Cardinal Health |
| Material | Silicone |
| Packaging | 5/Case |
| Size | 20 Fr. |
| Sterility | Sterile |
| Part number | CRD-8884720205E |
| Manufacturer | Cardinal Health |
| Material | Silicone |
| Packaging | 1/Each |
| Size | 20 Fr. |
| Sterility | Sterile |
| Part number | CRD-8884720205E-1 |
| Manufacturer | Cardinal Health |
| Material | Silicone |
| Packaging | 5/Case |
| Size | 22 Fr. |
| Sterility | Sterile |
| Part number | CRD-8884720221E |
| Manufacturer | Cardinal Health |
| Material | Silicone |
| Packaging | 1/Each |
| Size | 22 Fr. |
| Sterility | Sterile |
| Part number | CRD-8884720221E-1 |
| Manufacturer | Cardinal Health |
| Material | Silicone |
| Packaging | 5/Case |
| Size | 24 Fr. |
| Sterility | Sterile |
| Part number | CRD-8884720247E |
| Manufacturer | Cardinal Health |
| Material | Silicone |
| Packaging | 1/Each |
| Size | 24 Fr. |
| Sterility | Sterile |
| Part number | CRD-8884720247E-1 |
| Manufacturer | Cardinal Health |
| Material | Silicone |
| Packaging | 5/Case |
| Size | 26 Fr. |
| Sterility | Sterile |
| Part number | CRD-8884720265E |
| Manufacturer | Cardinal Health |
| Material | Silicone |
| Packaging | 1/Each |
| Size | 26 Fr. |
| Sterility | Sterile |
| Part number | CRD-8884720265E-1 |
| Manufacturer | Cardinal Health |
| Material | Silicone |
| Packaging | 5/Case |
| Size | 28 Fr. |
| Sterility | Sterile |
| Part number | CRD-8884720285E |
| Manufacturer | Cardinal Health |
| Material | Silicone |
| Packaging | 1/Each |
| Size | 28 Fr. |
| Sterility | Sterile |
| Part number | CRD-8884720285E-1 |
Kangaroo Gastrostomy Feeding Tubes come with a Y-Port and is designed to provide safe Enternal Feeding Connection. The feeding port is incompatible with luer lock or IV connections to reduce the risk of accidental connection or infusion. The feeding port of the Kangaroo Gastrostomy Feeding Tube is color coded purple to indicate that it is for enteral feeding and should only be used with an oral or a cath tip syringe to further prevent accidental connections. The Kangaroo Gastrostomy Tube is constructed of a durable silicone, providing optimal performance and longevity. With proper care and maintenance the Kangaroo Gastrostomy Feeding Tube should last up to 6 months.
Y-Port Adapters for Kangaroo Gastrostomy Feeding Tubes are replaceable. A new Y-Port Adapter can be purchased separately to save money from having to purchase a complete new feeding tube when only the Y-Port Adapter needs replacing.
Product Features & Benefits
•Graduated measurements on shaft allow easy stoma depth measurement.
•Gastric balloon provides internal retention.
•Gastric balloon seals off the internal stoma to prevent fluid leakage.
•Rounded tip with open dismal end.
•Replaceable Y-Port adapter allows for simple replacement when the port becomes stretched.
• DEHP-free 
• ENFit Connection