Kangaroo 924 Enteral Feeding Pump Bag Set
KANGAROO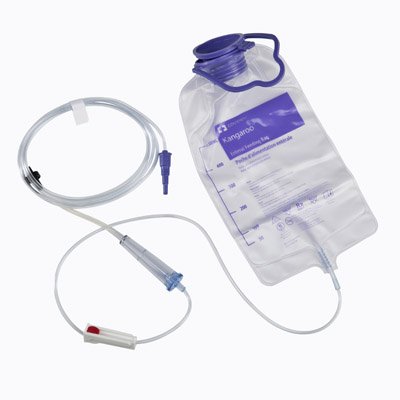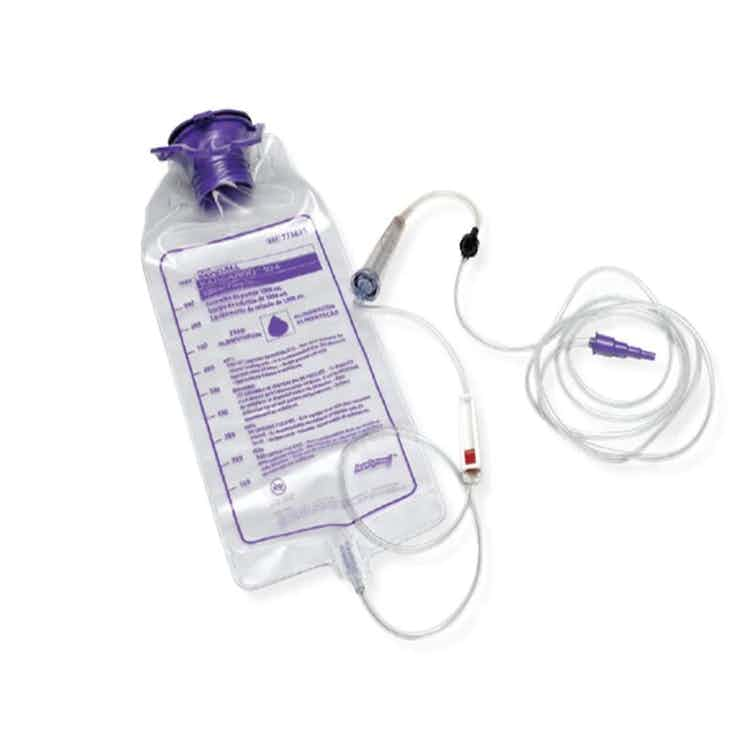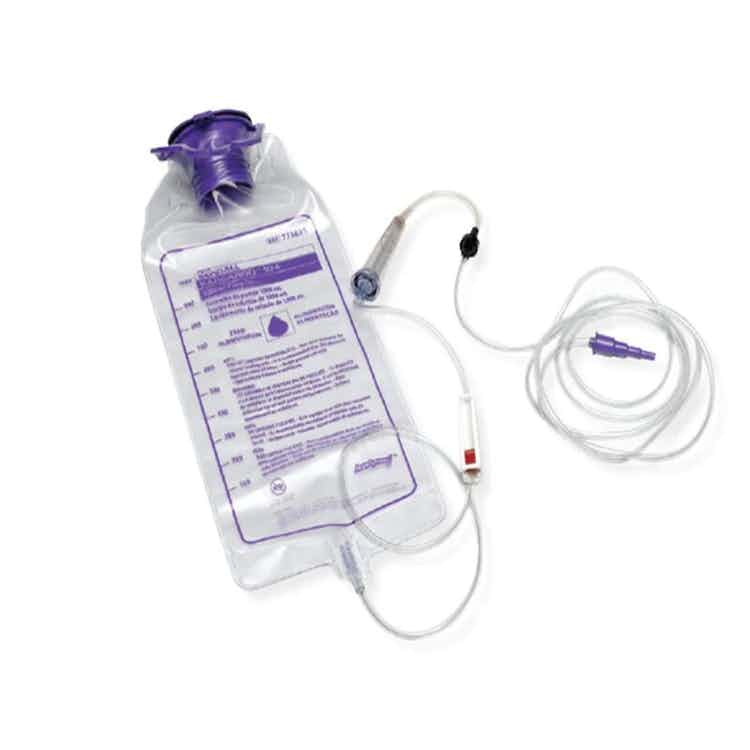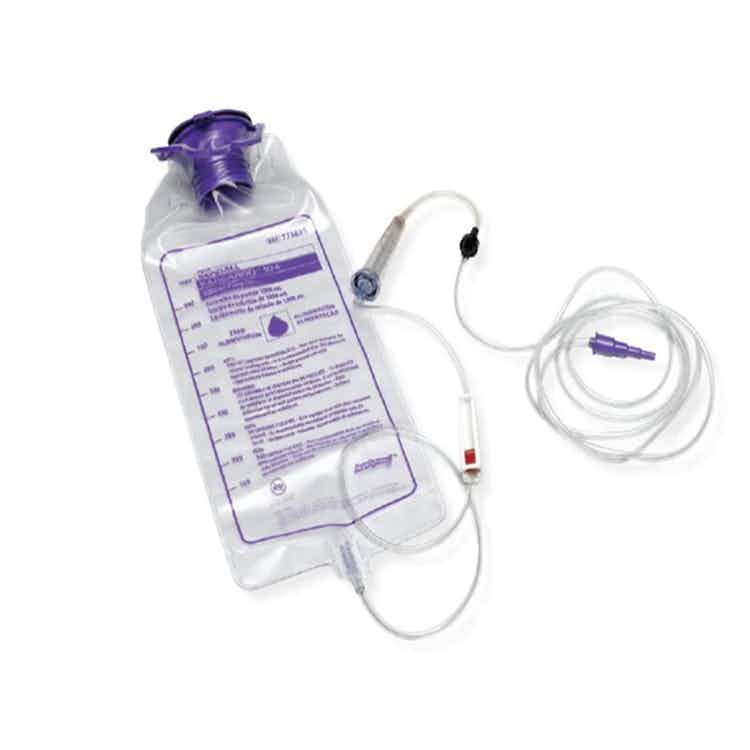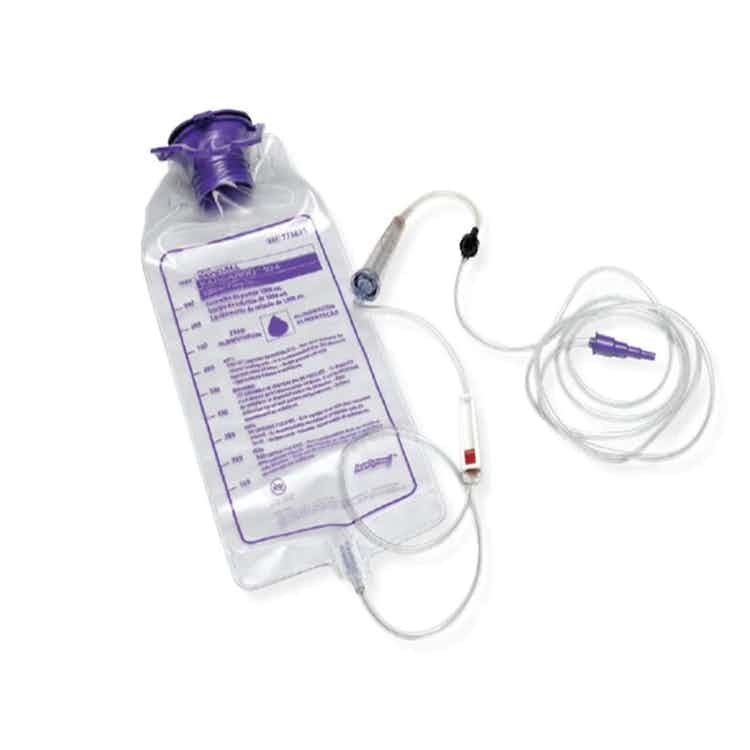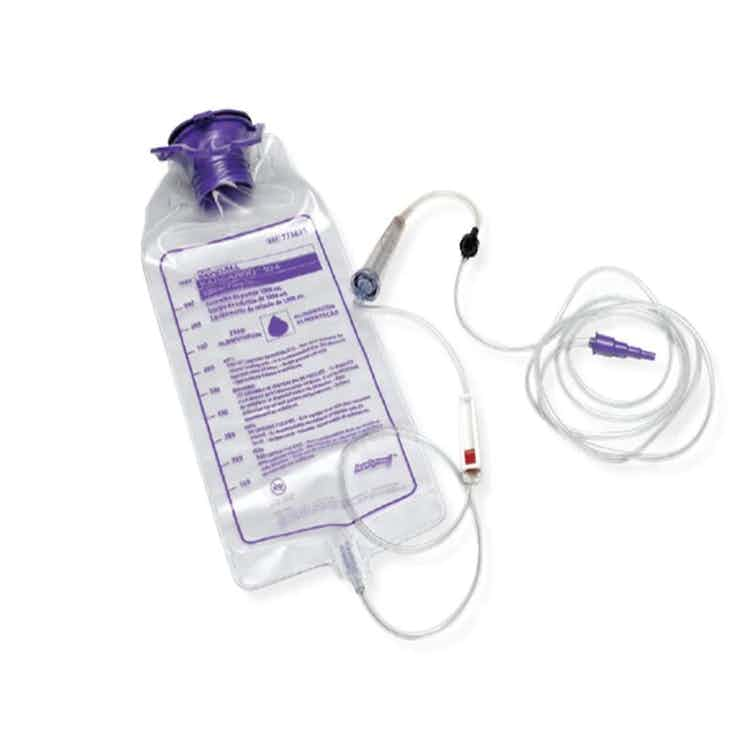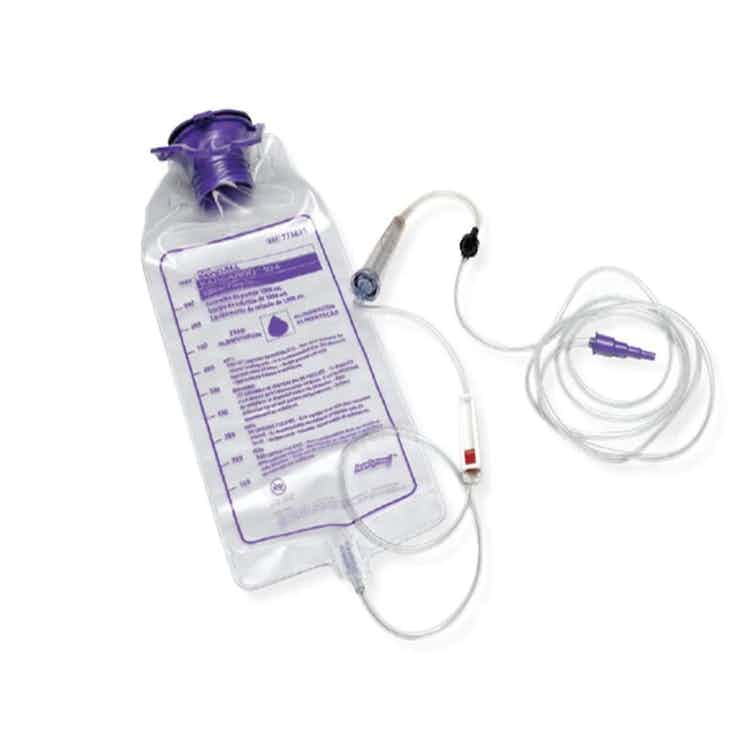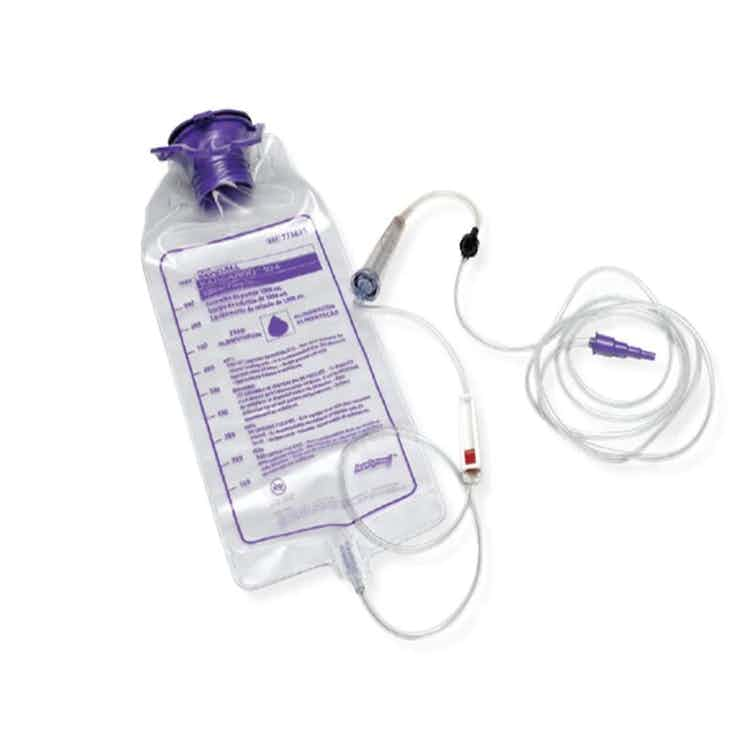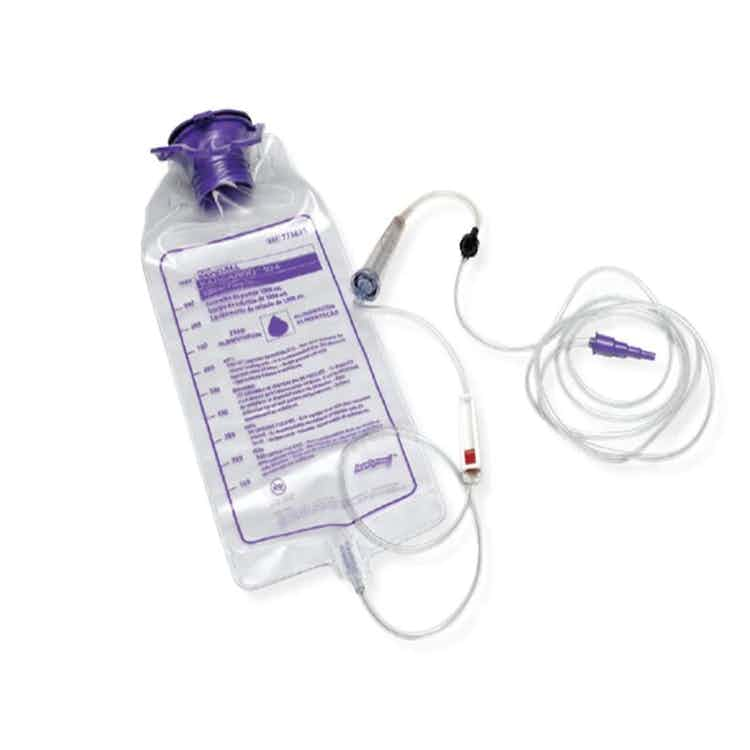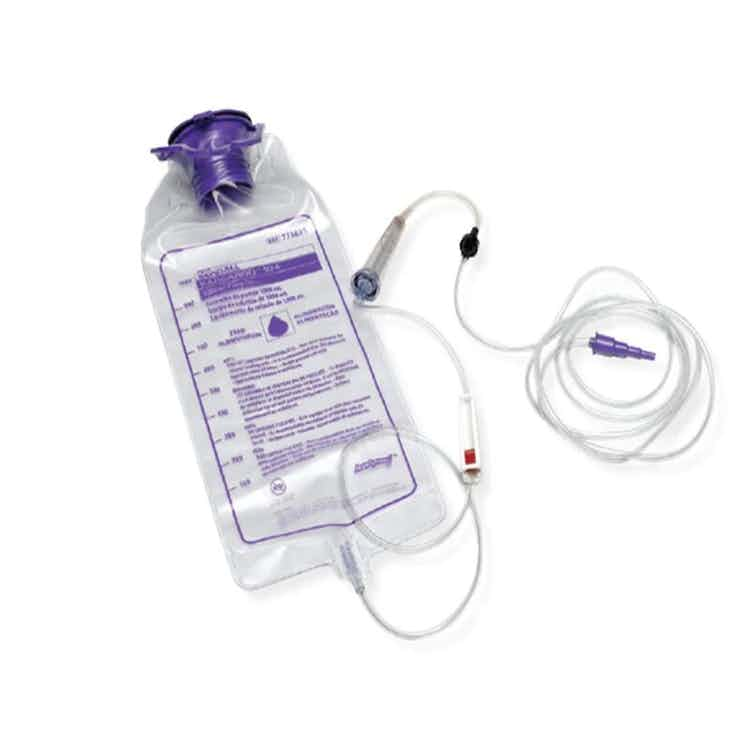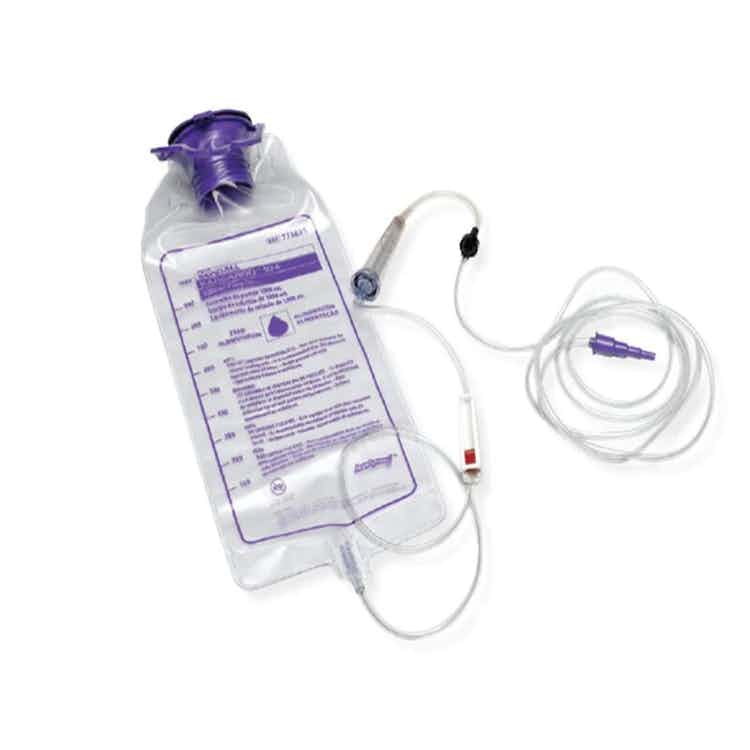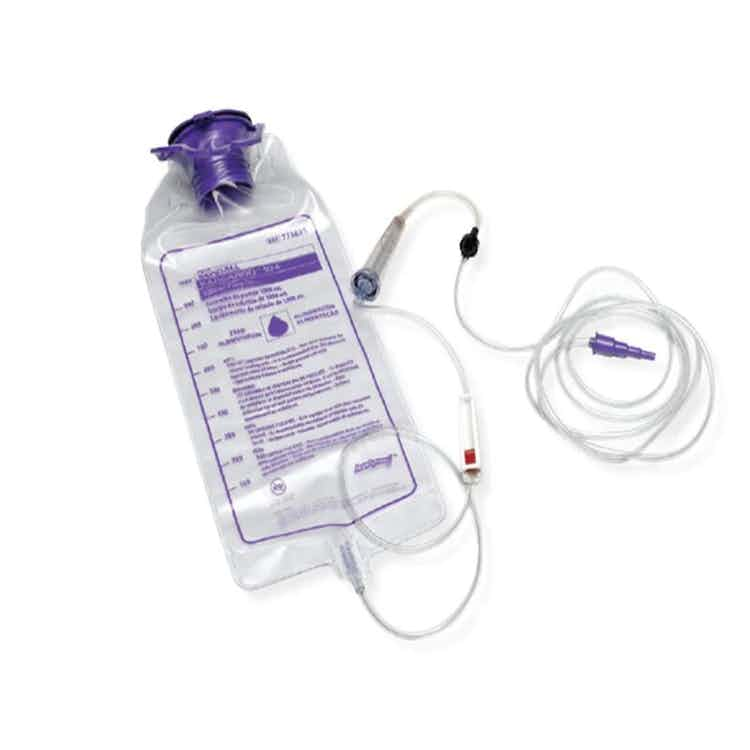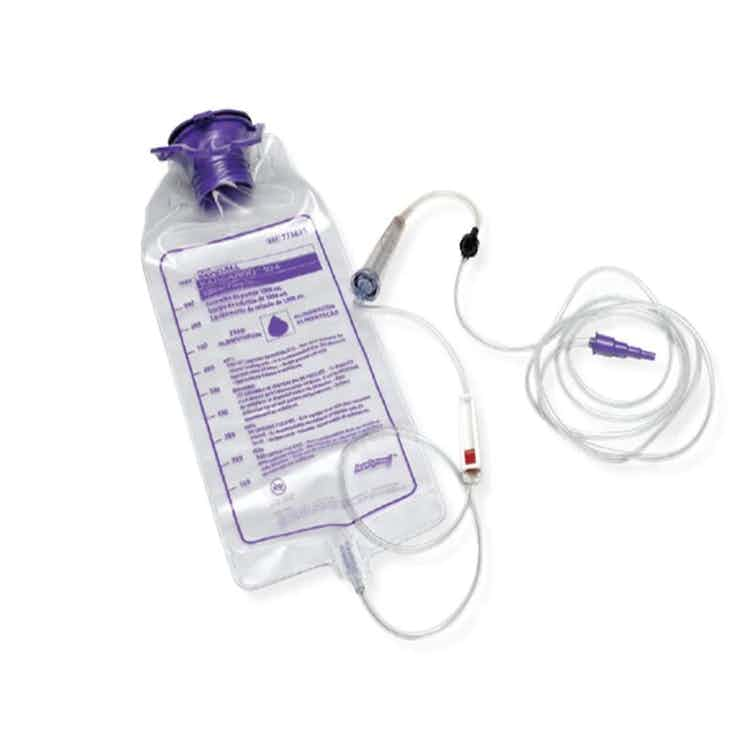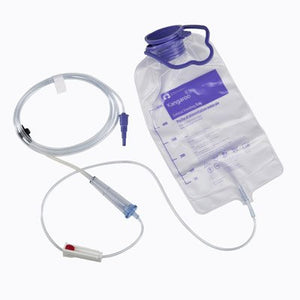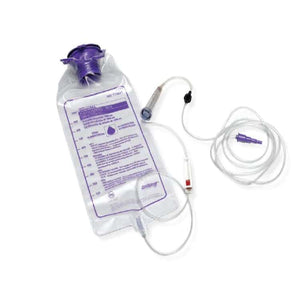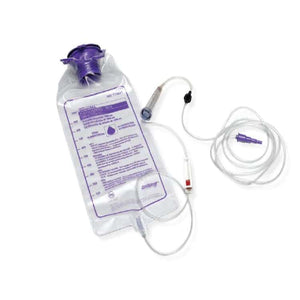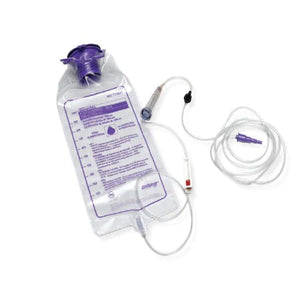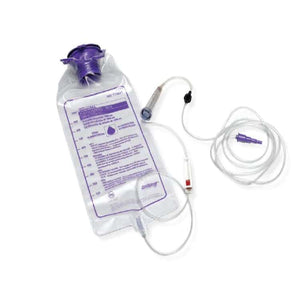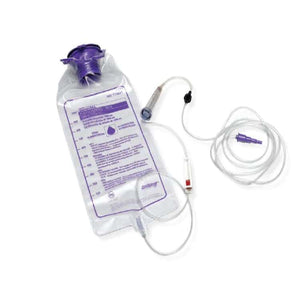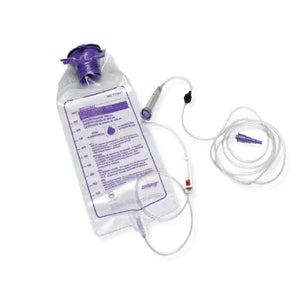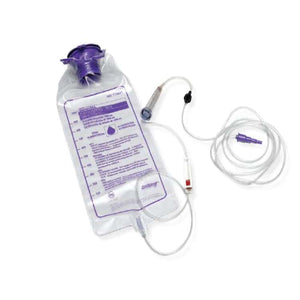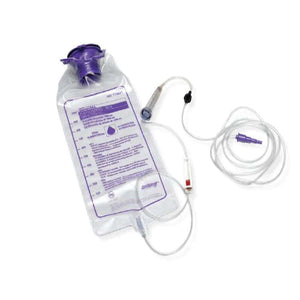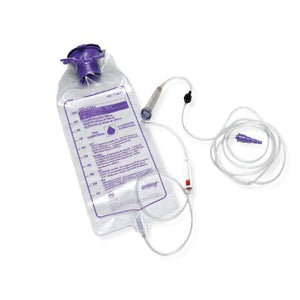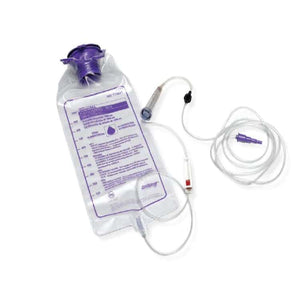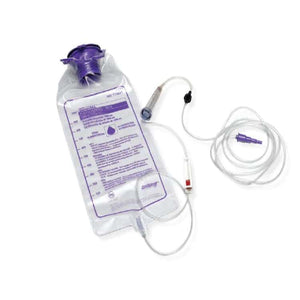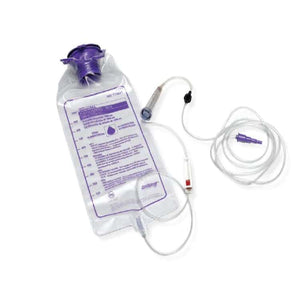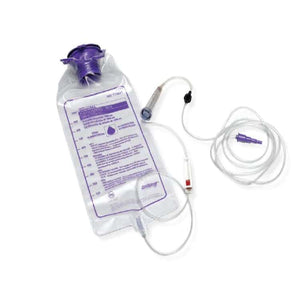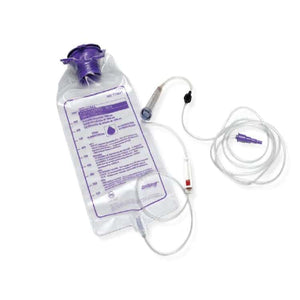 Kangaroo 924 Enteral Feeding Pump Bag Set
KANGAROO
$116.63
Smart technology
Clear material for easy inspection
Lightweight and compact design
| | |
| --- | --- |
| Manufacturer | Cardinal Health |
| Material | DEHP-Free PVC |
| Packaging | 30/Case |
| Sterility | NonSterile |
| Part number | CRD-772025 |
| Volume | 500 mL |
| Manufacturer | Cardinal Health |
| Material | DEHP-Free PVC |
| Packaging | 1/Each |
| Sterility | NonSterile |
| Part number | CRD-772025-1 |
| Volume | 500 mL |
| Manufacturer | Cardinal Health |
| Material | DEHP-Free PVC |
| Packaging | 30/Case |
| Sterility | NonSterile |
| Part number | CRD-773621 |
| Volume | 1000 mL |
| Manufacturer | Cardinal Health |
| Material | DEHP-Free PVC |
| Packaging | 1/Each |
| Sterility | NonSterile |
| Part number | CRD-773621-1 |
| Volume | 1000 mL |
The HCY 2 Bag Set For The Kangaroo 924Feeding Pump is designed to provide consistent and correct nutrition delivery with intuitive operation.
 This set of two bags is equipped with a Cardinal Health CS overflow protection system that helps ensure preset infusion rates are maintained.
 It is ideal for use in health settings where nutrition delivery is a priority. 
With this set, you can be assured that you are providing the correct and consistent nutrition delivery that your patients need.