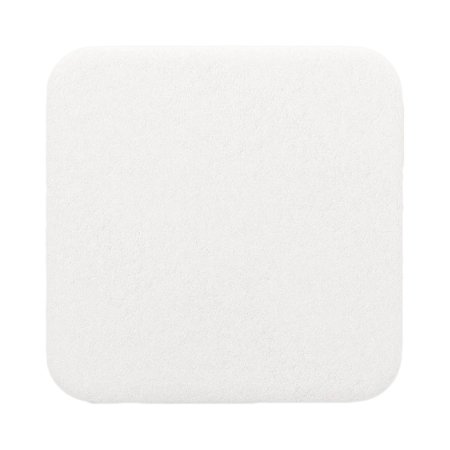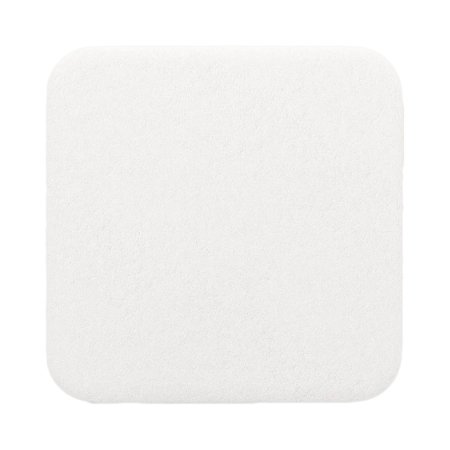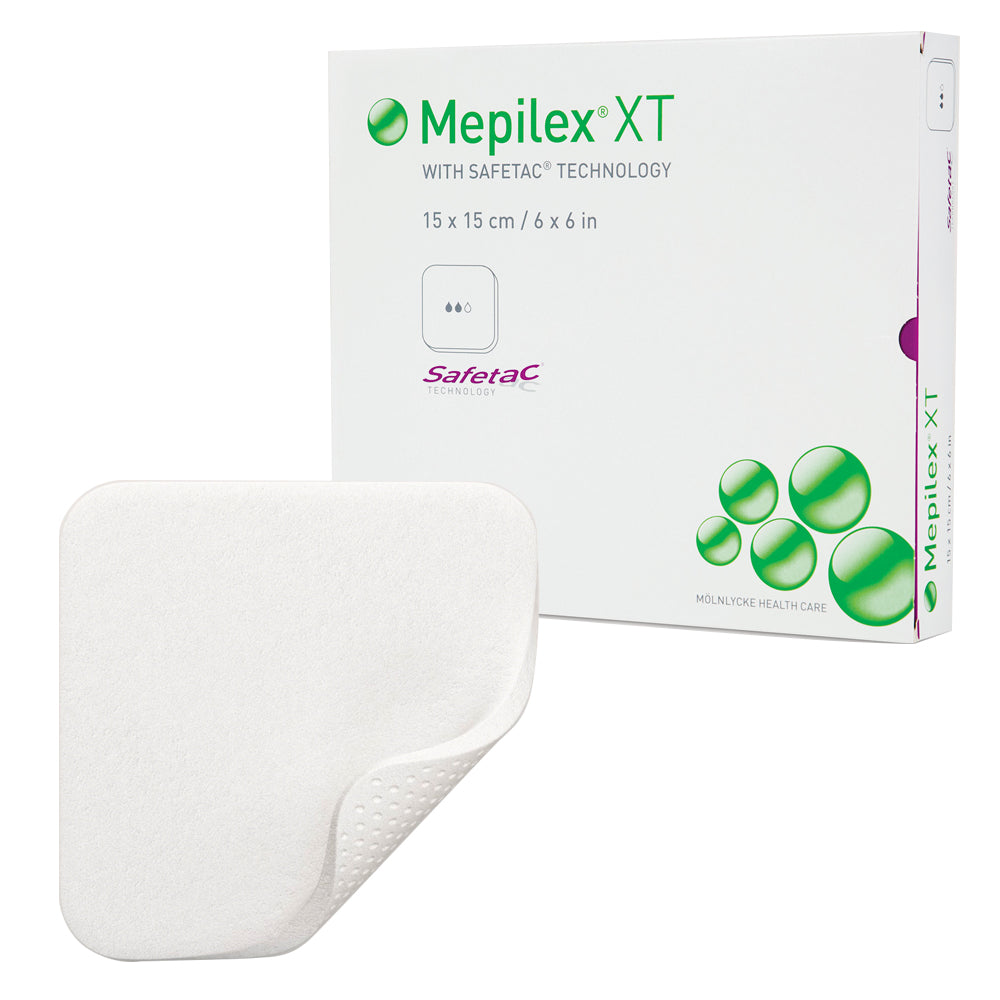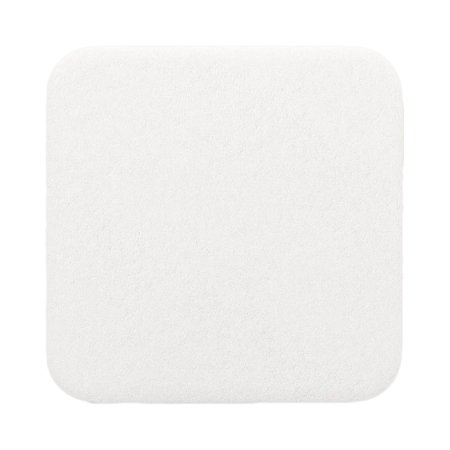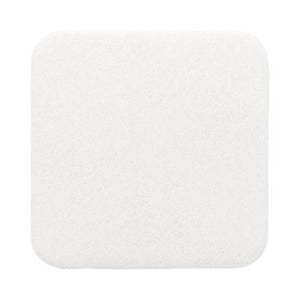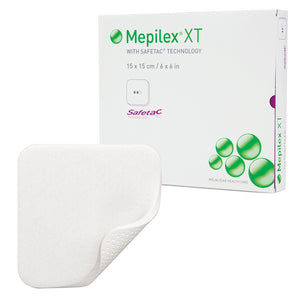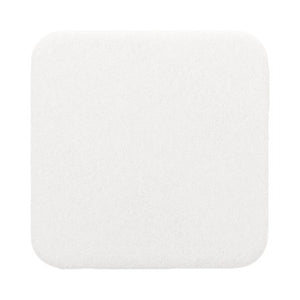 Foam Dressing Mepilex XT
Molnlycke
$276.28
Can be cut to size if required
Without Border
Well suited for use under compression bandages
| | |
| --- | --- |
| Color | Tan |
| Length | Up to 4 Inch Length |
| Manufacturer | Molnlycke Mapilex XT |
| Packaging | 70/Case |
| Size dimensions | 4 X 4 Inch |
| Part number | MOL- 211100 |
| Shape | Square |
| Color | Tan |
| Length | Up to 4 Inch Length |
| Manufacturer | Molnlycke Mapilex XT |
| Packaging | 5/Box |
| Size dimensions | 4 X 4 Inch |
| Part number | MOL- 211100-1 |
| Shape | Square |
| Color | Tan |
| Length | 5 to 12 Inch Length |
| Manufacturer | Molnlycke Mapilex XT |
| Packaging | 45/Case |
| Size dimensions | 4 X 8 Inch |
| Part number | MOL- 211200 |
| Shape | Rectangle |
| Color | Tan |
| Length | 5 to 12 Inch Length |
| Manufacturer | Molnlycke Mapilex XT |
| Packaging | 5/Box |
| Size dimensions | 4 X 8 Inch |
| Part number | MOL- 211200-1 |
| Shape | Rectangle |
| Color | Tan |
| Length | 5 to 12 Inch Length |
| Manufacturer | Molnlycke Mapilex XT |
| Packaging | 25/Case |
| Size dimensions | 6 X 6 Inch |
| Part number | MOL- 211300 |
| Shape | Square |
| Color | Tan |
| Length | 5 to 12 Inch Length |
| Manufacturer | Molnlycke Mapilex XT |
| Packaging | 5/Box |
| Size dimensions | 6 X 6 Inch |
| Part number | MOL- 211300-1 |
| Shape | Square |
| Color | Tan |
| Length | 5 to 12 Inch Length |
| Manufacturer | Molnlycke Mapilex XT |
| Packaging | 20/Case |
| Size dimensions | 8 X 8 Inch |
| Part number | MOL- 211400 |
| Shape | Square |
| Color | Tan |
| Length | 5 to 12 Inch Length |
| Manufacturer | Molnlycke Mapilex XT |
| Packaging | 5/Box |
| Size dimensions | 8 X 8 Inch |
| Part number | MOL- 211400-1 |
| Shape | Square |
How Mepilex XT works 
Mepilex XT is a soft and conformable foam dressing with integrated channels, designed to transfer exudate rapidly4-6 into the absorbent foam pad. Safetac technology seals the wound edges, preventing exudate from leaking onto the surrounding skin, thus minimizing the risk of maceration.2 Safetac technology also allows the dressing to be changed with minimized risk of damaging the wound or surrounding skin or exposing the patient to additional pain.
Benefits of Mepilex XT 
• Absorbs both low and high viscosity fluid 
• Can be used on all exuding wound healing stages 
• Minimizes pain and skin damage at dressing changes 
• Can be used under compression bandages 
• Requires fewer dressing changes compared to other foam dressings 
• Can be cut to suit various wound shapes and difficult-to-dress locations
Indications for use Mepilex XT is a dressing designed for a wide range of exuding acute and chronic wounds in all healing stages such as leg and foot ulcers, pressure ulcers and traumatic wounds, e.g. skin tears and secondary healing wounds.