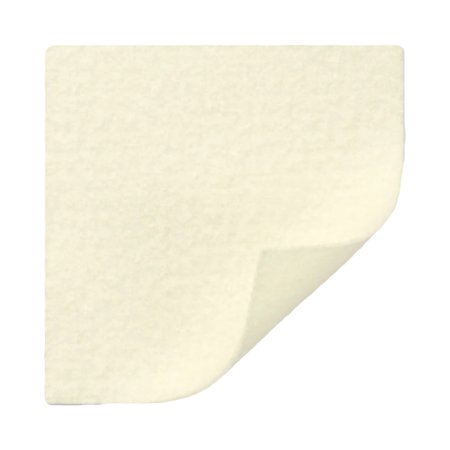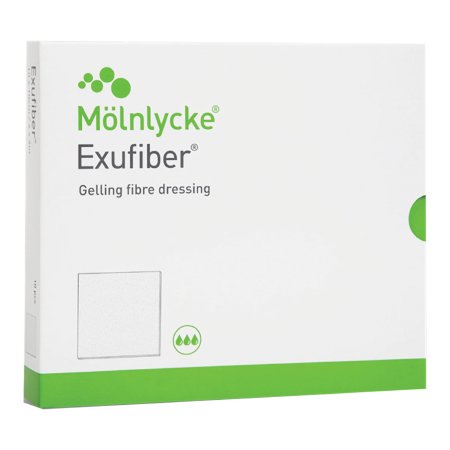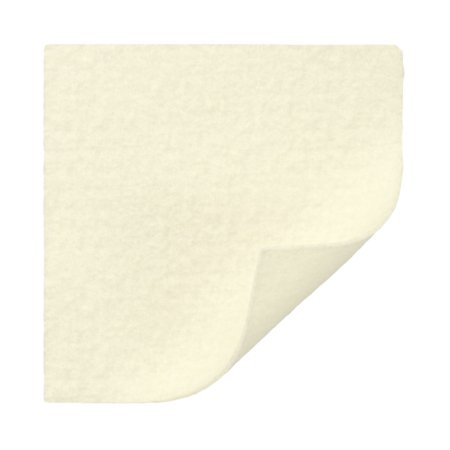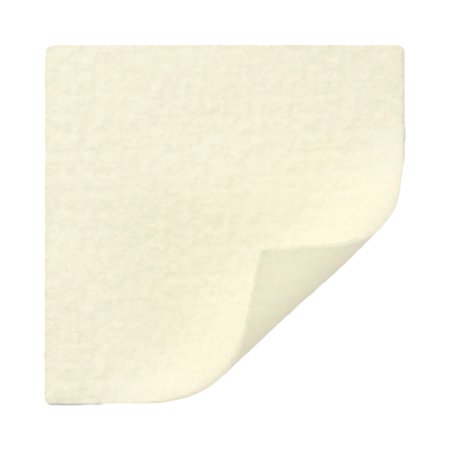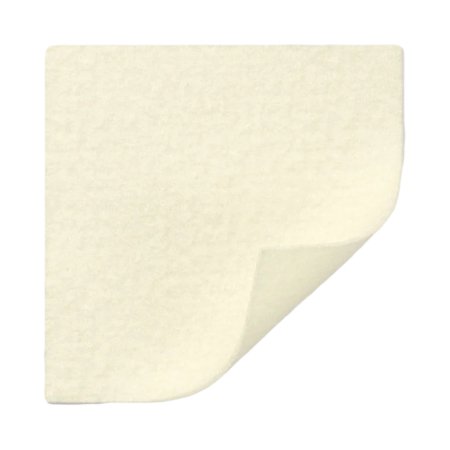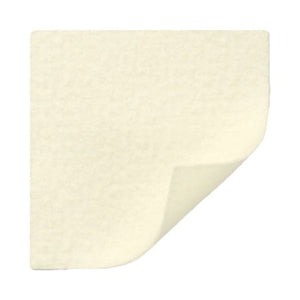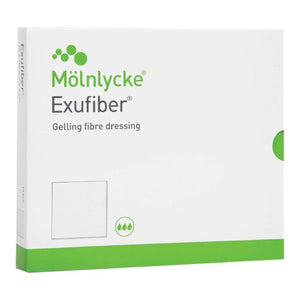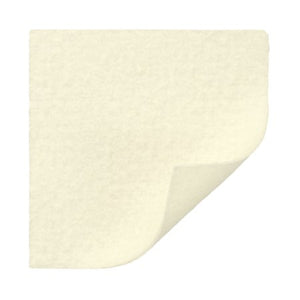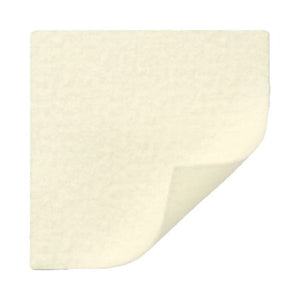 Exufiber Gelling Fiber Dressing
Molnlycke
$73.81
High retention capacity
Hydrolock Technology
High tensile strength
| | |
| --- | --- |
| Color | White |
| Manufacturer | Molnlycke Exufiber |
| Material | Polyvinyl Alcohol Fibers |
| Packaging | 40/Case |
| Size dimensions | 2 X 2 Inch |
| Sterility | Sterile |
| Part number | MOL- 709900 |
| Shape | Square |
| Color | White |
| Manufacturer | Molnlycke Exufiber |
| Material | Polyvinyl Alcohol Fibers |
| Packaging | 10/Box |
| Size dimensions | 2 X 2 Inch |
| Sterility | Sterile |
| Part number | MOL- 709900-1 |
| Shape | Square |
| Color | White |
| Manufacturer | Molnlycke Exufiber |
| Material | Polyvinyl Alcohol Fibers |
| Packaging | 80/Case |
| Size dimensions | 4 X 4 Inch |
| Sterility | Sterile |
| Part number | MOL- 709901 |
| Shape | Square |
| Color | White |
| Manufacturer | Molnlycke Exufiber |
| Material | Polyvinyl Alcohol Fibers |
| Packaging | 10/Box |
| Size dimensions | 4 X 4 Inch |
| Sterility | Sterile |
| Part number | MOL- 709901-1 |
| Shape | Square |
| Color | White |
| Manufacturer | Molnlycke Exufiber |
| Material | Polyvinyl Alcohol Fibers |
| Packaging | 60/Case |
| Size dimensions | 4 X 4-4/5 Inch |
| Sterility | Sterile |
| Part number | MOL- 709902 |
| Shape | Rectangle |
| Color | White |
| Manufacturer | Molnlycke Exufiber |
| Material | Polyvinyl Alcohol Fibers |
| Packaging | 10/Box |
| Size dimensions | 4 X 4-4/5 Inch |
| Sterility | Sterile |
| Part number | MOL- 709902-1 |
| Shape | Rectangle |
| Color | White |
| Manufacturer | Molnlycke Exufiber |
| Material | Polyvinyl Alcohol Fibers |
| Packaging | 60/Case |
| Size dimensions | 6 X 6 Inch |
| Sterility | Sterile |
| Part number | MOL- 709903 |
| Shape | Square |
| Color | White |
| Manufacturer | Molnlycke Exufiber |
| Material | Polyvinyl Alcohol Fibers |
| Packaging | 10/Box |
| Size dimensions | 6 X 6 Inch |
| Sterility | Sterile |
| Part number | MOL- 709903-1 |
| Shape | Square |
| Color | White |
| Manufacturer | Molnlycke Exufiber |
| Material | Polyvinyl Alcohol Fibers |
| Packaging | 25/Case |
| Size dimensions | 4/5 X 17-7/10 Inch |
| Sterility | Sterile |
| Part number | MOL- 709909 |
| Shape | Rope |
| Color | White |
| Manufacturer | Molnlycke Exufiber |
| Material | Polyvinyl Alcohol Fibers |
| Packaging | 5/Box |
| Size dimensions | 4/5 X 17-7/10 Inch |
| Sterility | Sterile |
| Part number | MOL- 709909-1 |
| Shape | Rope |
How Exufiber works
Exufiber is a sterile, nonwoven dressing made from highly absorbent polyvinyl alcohol fibers. In contact with wound exudate, Exufiber transforms into a gel that facilitates moist wound healing and ease of removal during dressing changes2 . Exufiber is available both as a sheet and ribbon.
Benefits of Exufiber
• High tensile strength to enable one-piece dressing removal 
• High retention capacity reduces the risk of leakage and maceration
• Absorbs and retains exudate, blood and bacteria 
• Highly absorbent, even under compression therapy 
• Efficiently transfers exudate 
• Optimizes wound healing by reducing the risk of exudate pooling in the wound bed. 
• May be left in place for up to 7 days
Indications for use 
Exufiber is intended to be used on a wide range of exuding wounds: 
• Leg and foot ulcers 
• Pressure ulcers 
• Partial thickness burns 
• Surgical wounds 
• Donor sites 
• Malignant wounds
Wear time 
Exufiber can be left in place for up to 7 days depending on wound condition or as indicated by clinical practice.