Elastic Tubular Support Bandage Tubigrip Beige (10m)
Molnlycke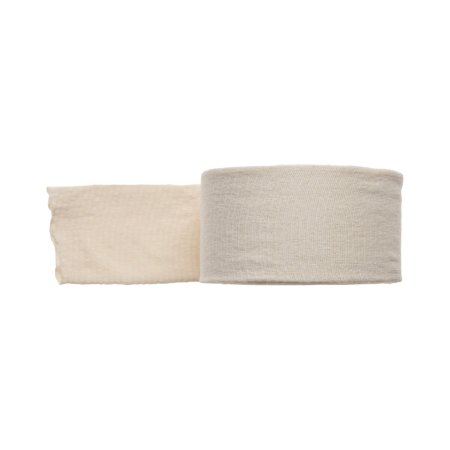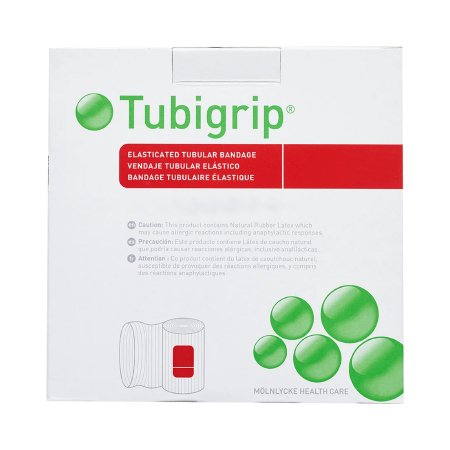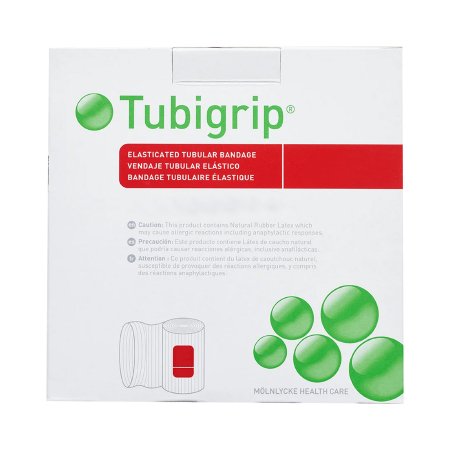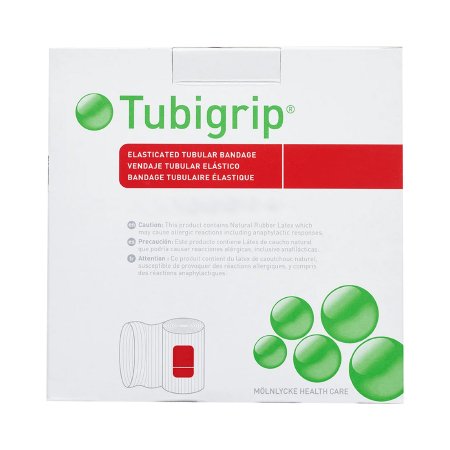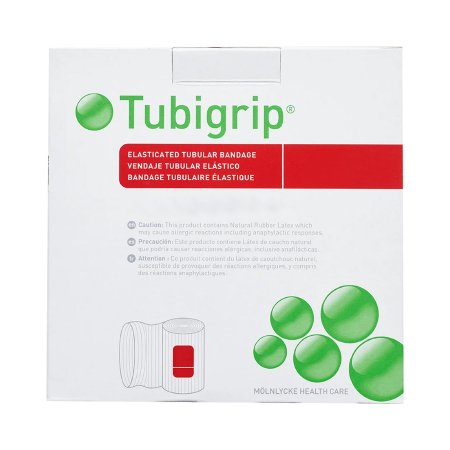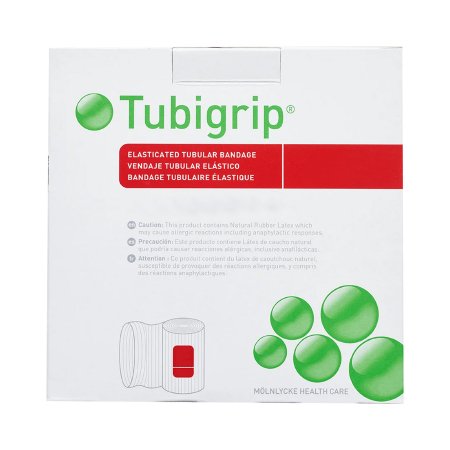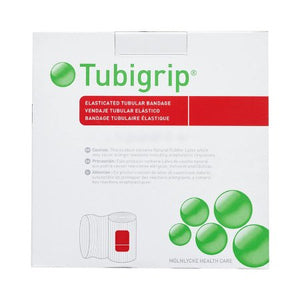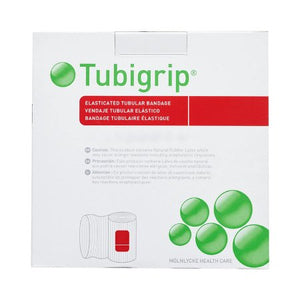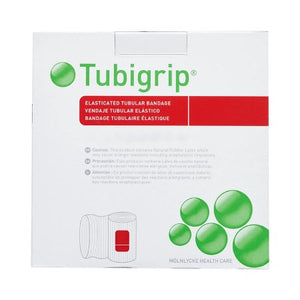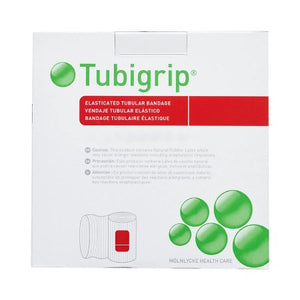 Elastic Tubular Support Bandage Tubigrip Beige (10m)
Molnlycke
$27.21
Easy to apply and reapply
Washable and reusable
No pins or tapes needed
| | |
| --- | --- |
| Closure type | Pull On |
| Color | Beige |
| Length | 10m |
| Manufacturer | Molnlycke Tubigrip |
| Material | Viscose / Elastane / Polyamide / Latex |
| Packaging | 1/Each |
| Size | Size B |
| Size dimensions | 2-1/2 Inch X 11 Yard |
| Sterility | NonSterile |
| Type | Small Hand / Arm |
| Part number | MOL- 1449 |
| Closure type | Pull On |
| Color | Beige |
| Length | 10m |
| Manufacturer | Molnlycke Tubigrip |
| Material | Viscose / Elastane / Polyamide / Latex |
| Packaging | 1/Each |
| Size | Size C |
| Size dimensions | 2-3/4 Inch X 11 Yard |
| Sterility | NonSterile |
| Type | Medum Arm / Small Ankle |
| Part number | MOL- 1450 |
| Closure type | Pull On |
| Color | Beige |
| Length | 10m |
| Manufacturer | Molnlycke Tubigrip |
| Material | Viscose / Elastane / Polyamide / Latex |
| Packaging | 1/Each |
| Size | Size D |
| Size dimensions | 3 Inch X 11 Yard |
| Sterility | NonSterile |
| Type | Large Arm / Medium Ankle / Small Knee |
| Part number | MOL- 1451 |
| Closure type | Pull On |
| Color | Beige |
| Length | 10m |
| Manufacturer | Molnlycke Tubigrip |
| Material | Viscose / Elastane / Polyamide / Latex |
| Packaging | 1/Each |
| Size | Size E |
| Size dimensions | 3-1/2 Inch X 11 Yard |
| Sterility | NonSterile |
| Type | Large Ankle / Medium Knee / Small Thigh |
| Part number | MOL- 1448 |
| Closure type | Pull On |
| Color | Beige |
| Length | 10m |
| Manufacturer | Molnlycke Tubigrip |
| Material | Viscose / Elastane / Polyamide / Latex |
| Packaging | 1/Each |
| Size | Size F |
| Size dimensions | 4 Inch X 11 Yard |
| Sterility | NonSterile |
| Type | Large Knee / Medium Thigh |
| Part number | MOL- 1452 |
| Closure type | Pull On |
| Color | Beige |
| Length | 10m |
| Manufacturer | Molnlycke Tubigrip |
| Material | Viscose / Elastane / Polyamide / Latex |
| Packaging | 1/Each |
| Size | Size G |
| Size dimensions | 4-1/2 Inch X 11 Yard |
| Sterility | NonSterile |
| Type | Large Thigh |
| Part number | MOL- 1453 |
How Tubigrip works 
Tubigrip is a multi-purpose tubular support bandage that provides firm support in the management of sprains, strains and swelling. Product application is easy to use as it can be easily applied and reapplied. Tubigrip's elasticated tubular construction stays securely in position without pins or tapes. Tubigrip can easily be reapplied after washing, without loss of effect. Tubigrip 10m helps reduce waste, as only the exact amount required is cut from the roll. Tubigrip 10m is available in two shades – natural and beige. 
Benefits of Tubigrip 
• Provides firm support 
• Easy to apply and reapply 
• Full range of sizes to suit most applications 
• No pins or tapes needed 
• Washable and reusable 
• Choice of two colors (10m only) 
Indications for use 
Treatment of strains, sprains, soft tissue injuries, joint effusions, general oedema, post burn scarring, rib cage injuries, pressure dressings and arm fixation. 
Material properties 
• Cotton 
• Elastodiene 
• Polyester