Dexcom G6 CGM Sensor - 3-Pack
DEXCOM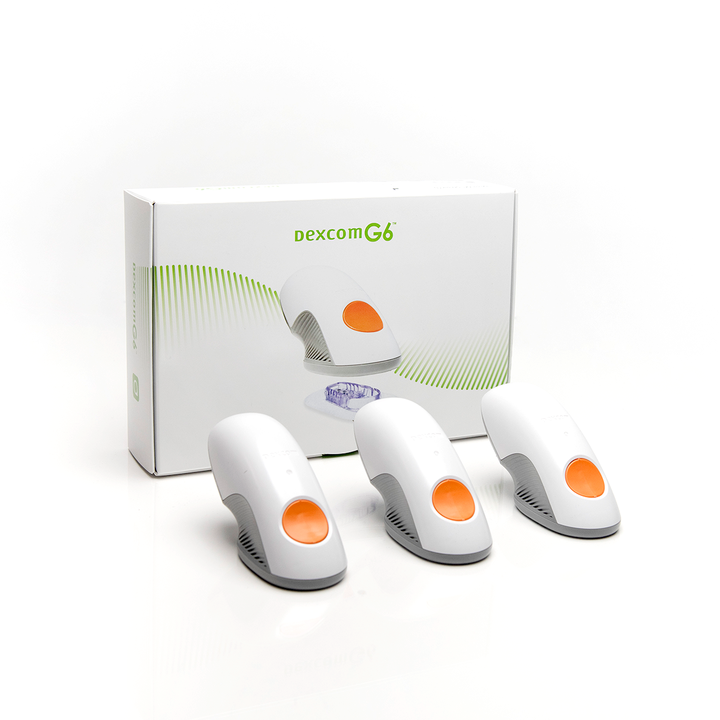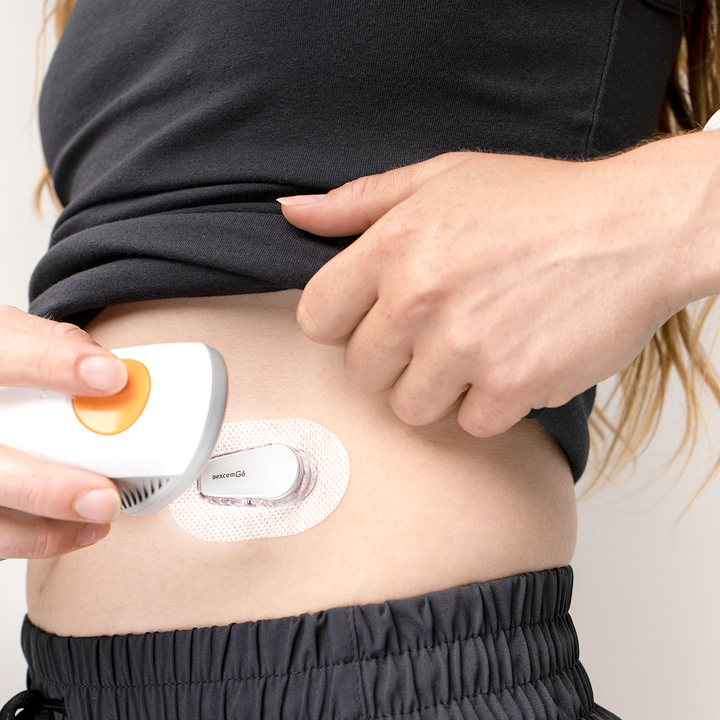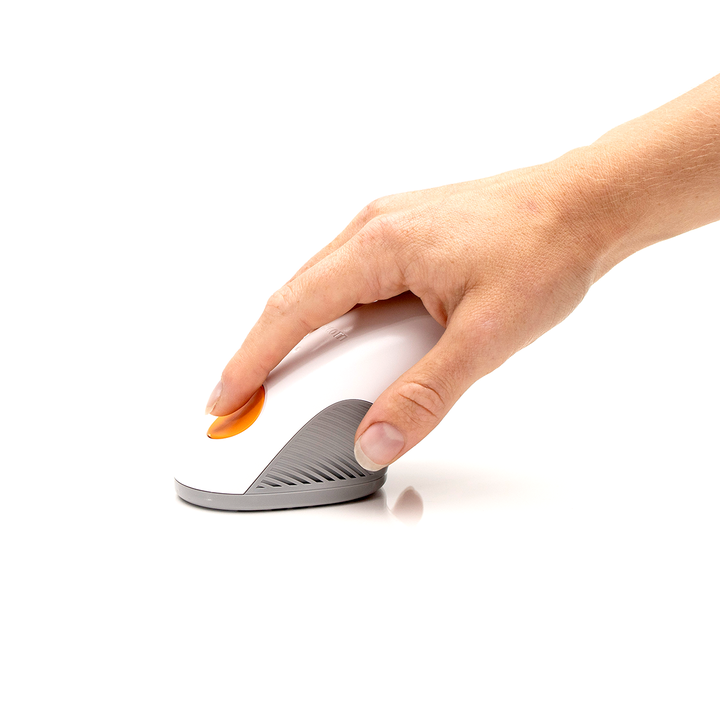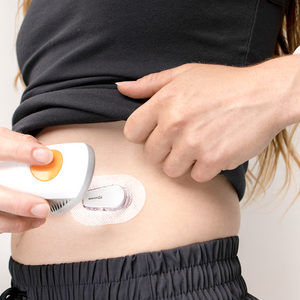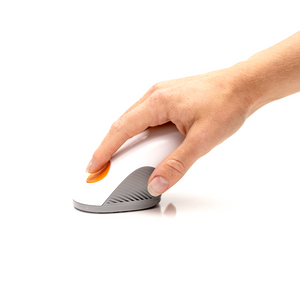 Dexcom G6 CGM Sensor - 3-Pack
DEXCOM
$279.99
Share Your Data - Up To 5 Followers
Customizable Alerts & Alarms - Set you ideal glucose range and get notified
| | |
| --- | --- |
| Brand | DexCom |
| Packaging | 3/Pack - 1 Box, Insertion device for each sensor |
| Product specification | Designed for use with: Dexcom G6 Transmitter |
| Part number | DEX-STS-OM-003 |
Goodbye, Fingersticks!
Hello Dexcom G6 Sensors - Pack of 3
The newly improved sleek and slim Dexcom G6 sensors continuously measure your glucose levels and send that data wirelessly to a display device through a transmitter. When the Dexcom G6 Sensor is attached to a transmitter it offers real-time glucose readings on your smart device or on the Dexcom G6 Receiver.

You can use these thin, cutting edge, Dexcom G6 sensors with your DexCom G6 Transmitter and DexCom G6 Receiver in order to get your glucose readings in real time. The G6 sensors transmit glucose levels wirelessly to your display device using a Transmitter, which you can then read on the Receiver.
G6 CGM Sensor
I was very pleased with the quick processing of my order, the reasonable price, and the quality of the product. Excellent
Dexcom G6 CGM Sensor - 3-Pack
Fast service
My sensors were delivered very fast