Dexcom CGM G6 Transmitter Expiry Date 12/30/2023
DEXCOM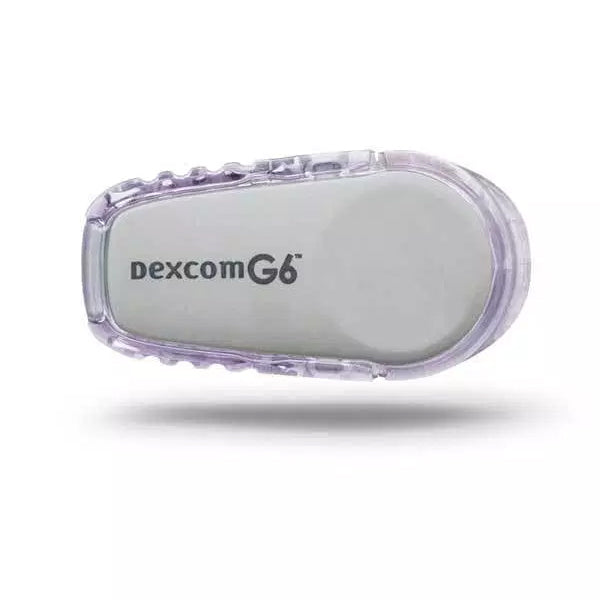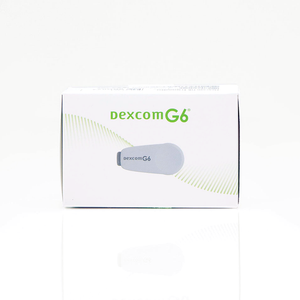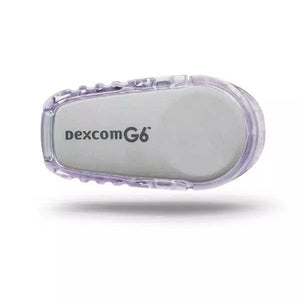 Dexcom CGM G6 Transmitter Expiry Date 12/30/2023
DEXCOM
$149.99
Sold by: Dexcom
Indicated For All Ages : Dexcom G6 is the only provider of CGM systems for children ages 2+ years
Automatic Notification: set your blood glucose range and get notified when a certain threshold is approached.
| | |
| --- | --- |
| Packaging | 1 Pack |
| Sold by | Dexcom |
| Part number | DEX-STT-OR-001 |
The Dexcom G6 transmitter offers real-time glucose readings on your smartphone or on the Dexcom G6 Receiver.  This new and improved CGM product line from Dexcom allows quicker access to your numbers so you can take action immediately.
The Dexcom G6 transmitter features a new design over Dexcom's previous models, G4 and G5. It has a lower profile which makes it even more discrete. With the new breakaway feature, the transmitter snaps out for easy removal when your sensor session is done.
Use the Dexcom App to view, analyze and share your results with your healthcare providers. Dexcom G6 App allows up to 5 followers. The following requires the use of the Dexcom Follow App.
In order to use the Dexcom G6 Continuous Glucose Monitoring System, you need to have the Dexcom G6 Transmitter, the Dexcom G6 Sensors, and a qualifying smart device or the Dexcom G6 Receiver.