3M Aura Particulate Respirator Mask 9205+
3M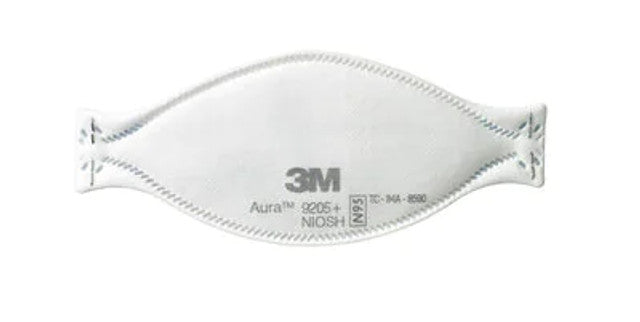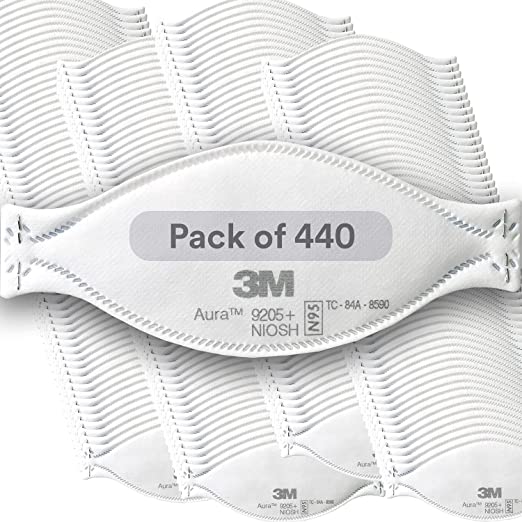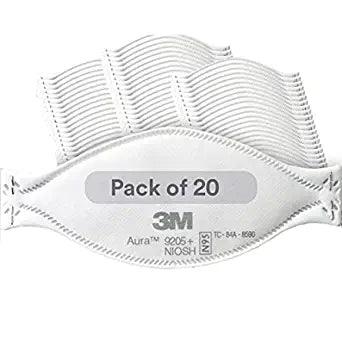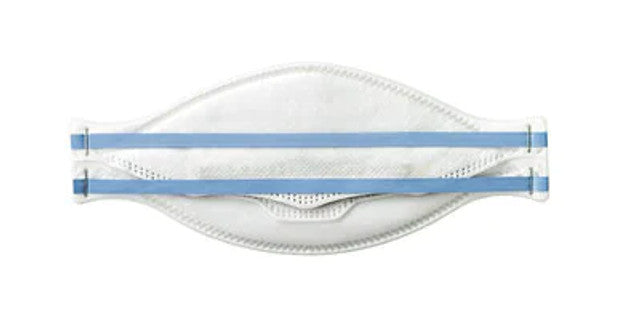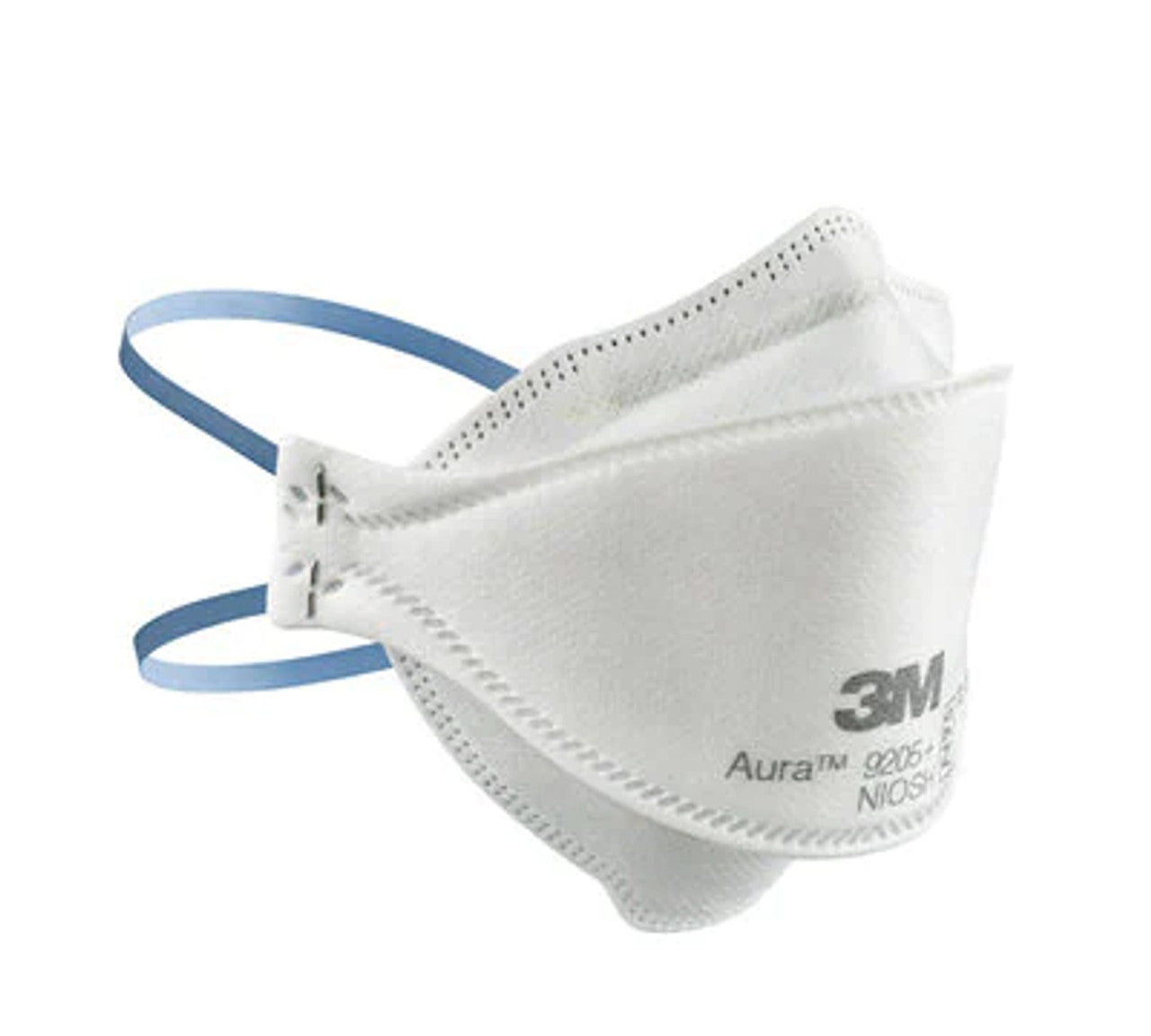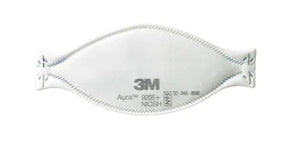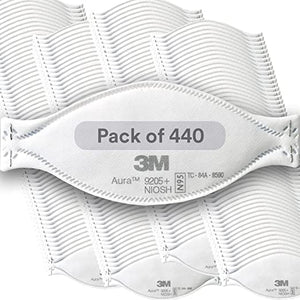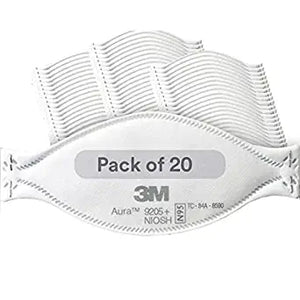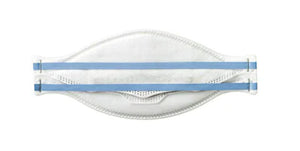 3M Aura Particulate Respirator Mask 9205+
3M
$147.29
Fits a wide Range Of Face Shapes and sizes
Curved Low-Profile Design conforms well to nose and eye contours","allowing more room for eyewear
| | |
| --- | --- |
| Application | Particulate Respirator Mask |
| Color | White |
| Manufacturer | 3M |
| Packaging | 400.0 |
| Size | One Size Fits Most |
| Sterility | NonSterile |
| Style | Flat Fold |
| Type | N95 |
| Part number | 3M-9205+ |
| Packaging | 20.0 |
| Part number | 3M-9205+ |
The 3M Aura Particulate Respirator Mask 9205+ N95 is a reliable and effective solution for respiratory protection. This disposable respirator is designed to filter out at least 95 percent of non-oil based particles, providing you with peace of mind during hazardous environments. It's also equipped to minimize the inhalation of airborne biological particles like mold and bacteria.

With a low profile and curved design, this mask conforms well to your nose and eye contours, allowing ample space for eyewear without fogging up. The adjustable noseclip ensures a secure seal, while the braided head bands and soft inner materials contribute to enhanced comfort.

Convenience is key with the 3M Aura Particulate Respirator Mask 9205+. Its lightweight construction makes it easy to wear for extended periods, and its individual packaging and flat fold design enable convenient storage and portability.

Available in various box options, including retail boxes containing either 20 or 240 respirators per box, as well as non-retail boxes with 440 or even 7,040 respirators per case (non-retail). Whether you're planning for emergencies or need supplies for stockpiling purposes, this respirator is an essential addition to your safety equipment.

Please note that while this mask can help reduce exposure to certain airborne particles, it cannot eliminate the risk entirely. Stay protected with the trusted performance of the 3M Aura Particulate Respirator Mask 9205+ N95.