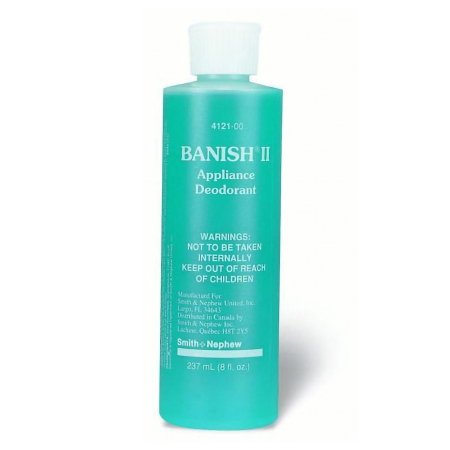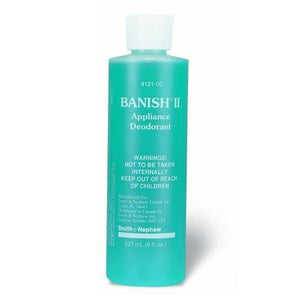 Smith & Nephew Uni-Solve Adhesive Remover 8 oz. Bottle
Smith & Nephew
$0.00
8 oz. Pump Bottle
For use with Ostomy Appliance
No perfume additives.
| | |
| --- | --- |
| Manufacturer | Smith & Nephew |
| Packaging | 6/Case |
| Part number | SN-59402500 |
| Volume | 8 oz. |
UNI-SOLVE Adhesive Remover
•Formulated with aloe to reduce adhesive trauma to the skin by thoroughly dissolving dressing, tape and appliance adhesives.
•Ideal for removing ostomy faceplate adhesive bandages as well as acrylic and hydrocolloid based adhesives.
•UNI-SOLVE does not contain CFCs (chlorinated fluorocarbons) or preservatives.
•Non-sensitizing, non-irritating.
•5 Year Shelf Life
Indications
UNI-SOLVE is indicated for the removal of acrylic and rubber-based adhesives.
Description
UNI-SOLVE Adhesive Remover reduces the risk of skin trauma and irritation related to adhesive removal. It thoroughly dissolves and cleans adhesive residue which may be left on the skin from devices, ostomy appliances, dressings, films and tapes. UNISOLVE is pediatric tested.