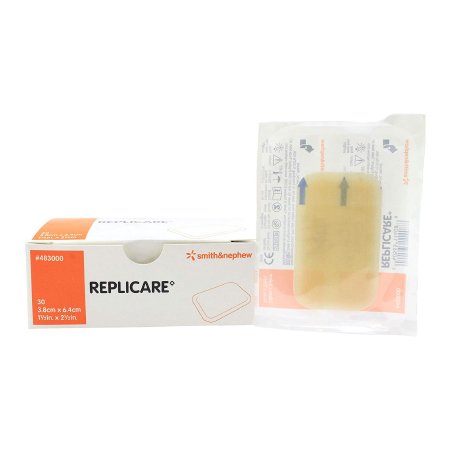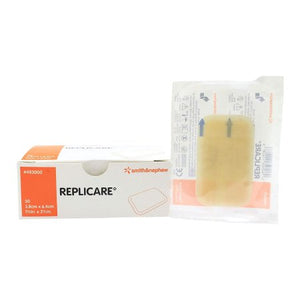 | | |
| --- | --- |
| Color | Tan |
| Manufacturer | Smith & Nephew |
| Material | Hydrocolloid / Film |
| Packaging | 30/Box |
| Size dimensions | 1-1/2 X 2-1/2 Inch |
| Sterility | Sterile |
| Part number | SN-420400 |
| Shape | Rectangle |
Skin-Prep Protective Wipes
FEATURES
 
•Liquid film-forming dressing that, upon application to intact skin, forms a protective film to help reduce friction during removal of tapes and films
•SKIN-PREP can also be used to prepare skin attachment sites for drainage tubes, external catheters, surrounding ostomy sites and adhesive dressings
•Removes easily using skin cleanser or soap and water, so unsanitary residue isn't left in or around the wound area.
INDICATIONS
SKIN-PREP is indicated for intact skin to protect it from the effects of wound drainage or ostomy effluent, adhesive trauma, tape stripping and friction. SKIN-PREP forms a protective interface to prepare intact skin for attachment sites, tapes, films and adhesive dressings.
DESCRIPTION
SKIN-PREP is a fast drying, liquid film forming skin protectant that creates a flexible, transparent barrier that is waterproof and breathable. SKIN-PREP extends dressing wear time and intervals between dressing changes. It is non-irritating, CHG compatible and is pediatric tested.