PROFORE LF Latex-free Multi-layer High Compression Bandaging System
Smith & Nephew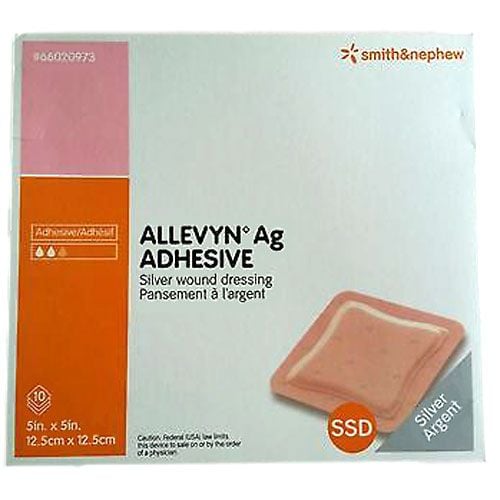 PROFORE LF Latex-free Multi-layer High Compression Bandaging System
Smith & Nephew
$0.00
| | |
| --- | --- |
| Color | Tan |
| Manufacturer | Smith & Nephew |
| Material | Polyurethane Foam |
| Packaging | 10/Box |
| Size dimensions | 5 X 5 Inch |
| Sterility | Sterile |
| Part number | SN-66020626 |
| Shape | Square |
PROFORE LF Latex-free Multi-layer High Compression Bandaging System
Features 
· Includes a sterile wound contact layer
· PROFORE LF is best used on ankle circumferences greater than 18 cm or 7¼ inches (padded)
· Proven effective in both hospital and community treatment studies, the PROFORE LF system is designed to deliver effective pressure.
· PROFORE LF provides higher pressure at the ankle, with decreasing pressure exhibited at the calf.
· Bandage Dimensions: 5-1/2 X 8 Inch / 4 Inch X 4 Yard / 4 Inch X 3 Yard / 4 Inch X 2-4/5 Yard
Indications
PROFORE LF Multi-Layer Compression Bandage System is indicated for the management of venous leg ulcers and associated conditions.
Description
PROFORE LF provides the same effective compression as PROFORE in a latex-free form for allergy sensitive patients. PROFORE LF may be left in place for up to one week.