Mepore Pro Self-Adhesive Absorbent Dressing Film / Polyacrylate Adhesive
Molnlycke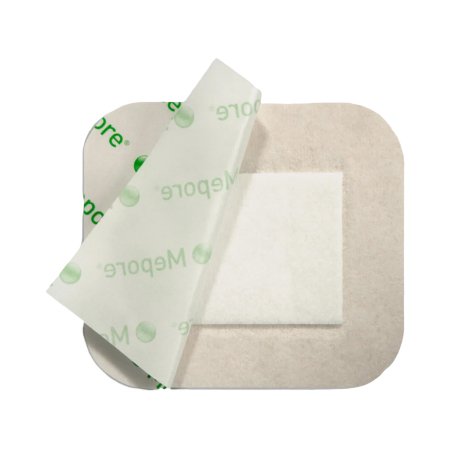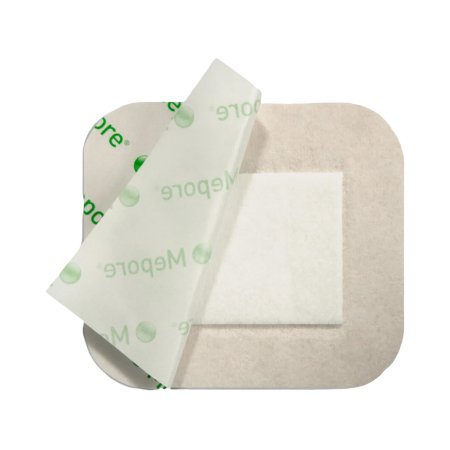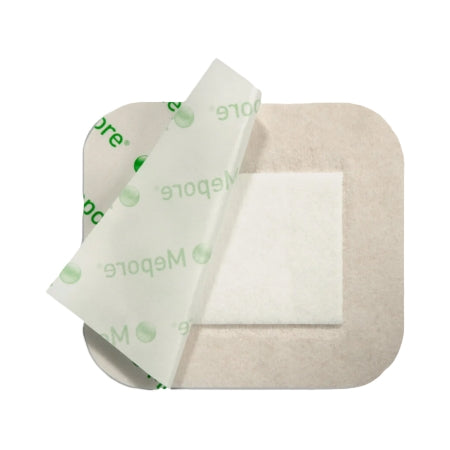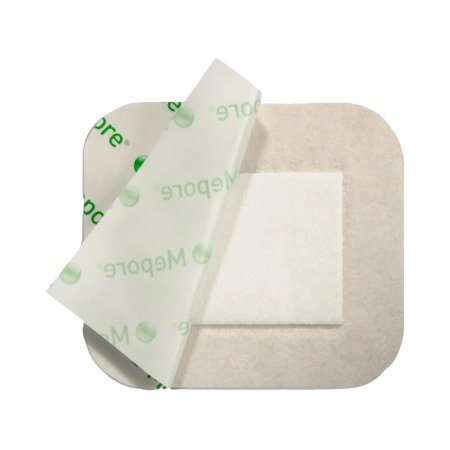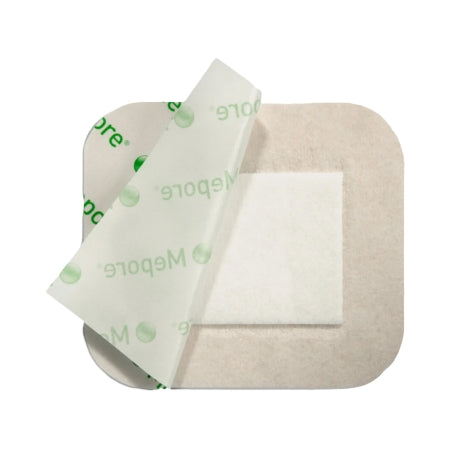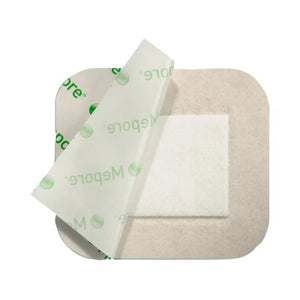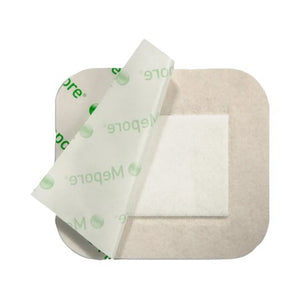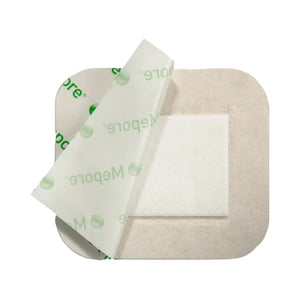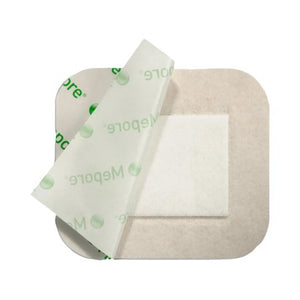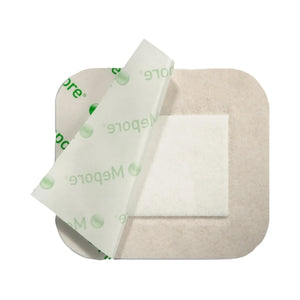 Mepore Pro Self-Adhesive Absorbent Dressing Film / Polyacrylate Adhesive
Molnlycke
$103.90
Barrier to moisture and bacteria
Soft","elastic","non-woven polyester
Breathable
| | |
| --- | --- |
| Color | White |
| Manufacturer | Molnlycke Mepore Pro |
| Material | Film / Polyacrylate Adhesive |
| Packaging | 320/Case |
| Size dimensions | 3-3/5 X 4 Inch |
| Sterility | Sterile |
| Part number | MOL- 670990 |
| Shape | Rectangle |
| Color | White |
| Manufacturer | Molnlycke Mepore Pro |
| Material | Film / Polyacrylate Adhesive |
| Packaging | 40/Box |
| Size dimensions | 3-3/5 X 4 Inch |
| Sterility | Sterile |
| Part number | MOL- 670990-1 |
| Shape | Rectangle |
| Color | White |
| Manufacturer | Molnlycke Mepore Pro |
| Material | Film / Polyacrylate Adhesive |
| Packaging | 320/Case |
| Size dimensions | 3-3/5 X 6 Inch |
| Sterility | Sterile |
| Part number | MOL- 671090 |
| Shape | Rectangle |
| Color | White |
| Manufacturer | Molnlycke Mepore Pro |
| Material | Film / Polyacrylate Adhesive |
| Packaging | 40/Box |
| Size dimensions | 3-3/5 X 6 Inch |
| Sterility | Sterile |
| Part number | MOL- 671090-1 |
| Shape | Rectangle |
| Color | White |
| Manufacturer | Molnlycke Mepore Pro |
| Material | Nonwoven / Film |
| Packaging | 180/Case |
| Size dimensions | 3.6 X 8 Inch |
| Sterility | Sterile |
| Part number | MOL- 671190 |
| Shape | Rectangle |
| Color | White |
| Manufacturer | Molnlycke Mepore Pro |
| Material | Nonwoven / Film |
| Packaging | 30/Box |
| Size dimensions | 3.6 X 8 Inch |
| Sterility | Sterile |
| Part number | MOL- 671190-1 |
| Shape | Rectangle |
| Color | White |
| Manufacturer | Molnlycke Mepore Pro |
| Material | Film / Polyacrylate Adhesive |
| Packaging | 180/Case |
| Size dimensions | 3-3/5 X 10 Inch |
| Sterility | Sterile |
| Part number | MOL- 671290 |
| Shape | Rectangle |
| Color | White |
| Manufacturer | Molnlycke Mepore Pro |
| Material | Film / Polyacrylate Adhesive |
| Packaging | 30/Box |
| Size dimensions | 3-3/5 X 10 Inch |
| Sterility | Sterile |
| Part number | MOL- 671290-1 |
| Shape | Rectangle |
| Color | White |
| Manufacturer | Molnlycke Mepore Pro |
| Material | Film / Polyacrylate Adhesive |
| Packaging | 270/Case |
| Size dimensions | 3-3/5 X 12 Inch |
| Sterility | Sterile |
| Part number | MOL- 671390 |
| Shape | Rectangle |
| Color | White |
| Manufacturer | Molnlycke Mepore Pro |
| Material | Film / Polyacrylate Adhesive |
| Packaging | 30/Box |
| Size dimensions | 3-3/5 X 12 Inch |
| Sterility | Sterile |
| Part number | MOL- 671390-1 |
| Shape | Rectangle |
How Mepore Pro works 
The backing film allows showering and protects the wound from moisture and contamination. It also protects the clinician, clothing and bed linen from blood or exudate strike-through. Due to an absorbent pad and a high vapor permeability of the backing film, Mepore Pro offers good total fluid handling. The polyacrylate adhesive is designed to be gentle to the skin and at the same time provide secure fixation. The easy-to remove protection paper permits aseptic application and simplifies dressing application.
Benefits of Mepore Pro
• Skin friendly adhesive 
• Low adherent wound contact layer minimizes risk of adherence to the wound 
• Easy-to-remove protection paper allows for convenient and aseptic application 
• Backing film provides barrier to moisture and bacteria • Breathable film 
• Low friction to clothing and bed linens 
• Large sizes ideal for post-surgical use
Indications for use 
Mepore Pro is designed for use on low to moderately exuding wounds, such as surgical wounds, cuts and abrasions.