Mepilex Ag Antimicrobial Silver Foam Dressing
Molnlycke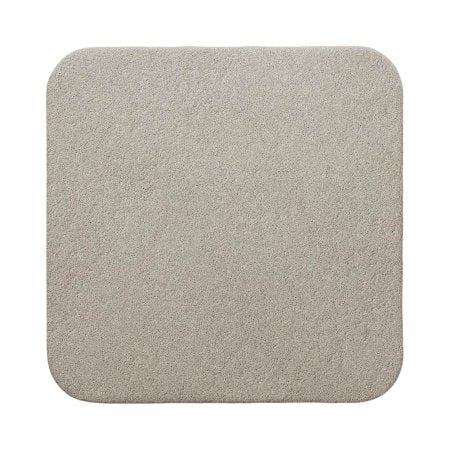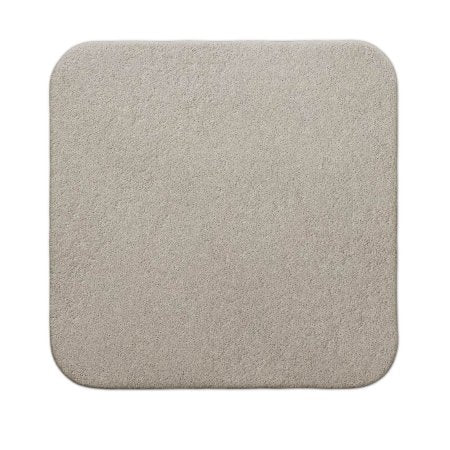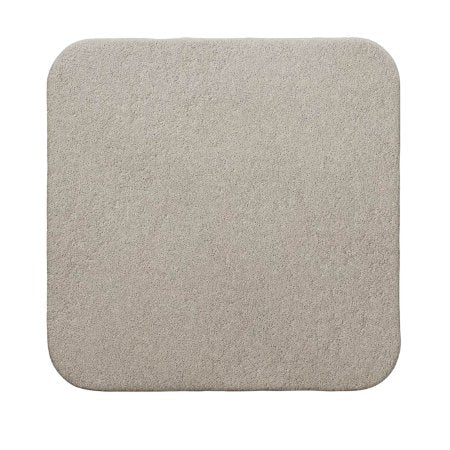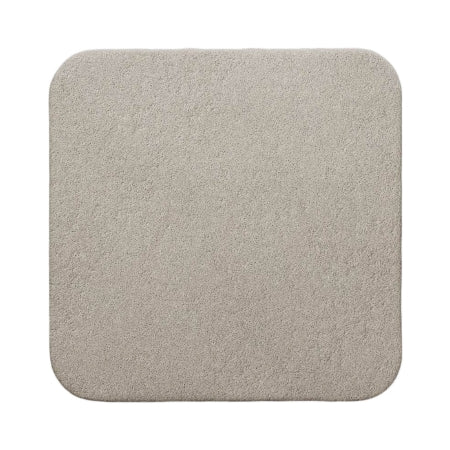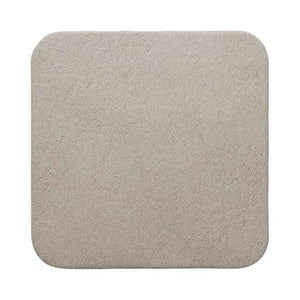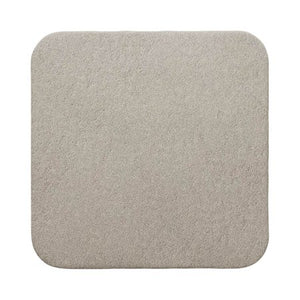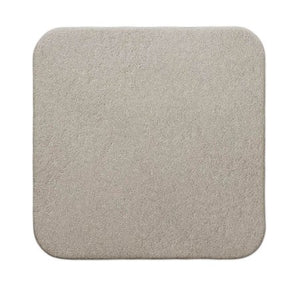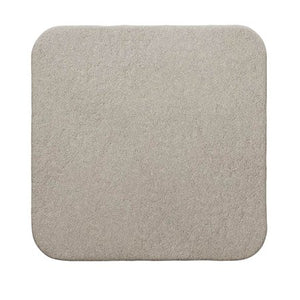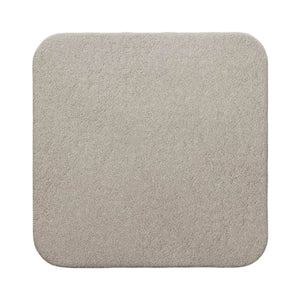 Mepilex Ag Antimicrobial Silver Foam Dressing
Molnlycke
$585.13
Safetac Technology
Powerful silver performance
Polyurethane backing film
| | |
| --- | --- |
| Color | Gray |
| Manufacturer | Molnlycke Mepilex Ag |
| Material | Foam |
| Packaging | 70/Case |
| Size dimensions | 4 X 4 Inch |
| Sterility | Sterile |
| Type | Silicone Adhesive without Border |
| Part number | MOL- 287100 |
| Shape | Square |
| Color | Gray |
| Manufacturer | Molnlycke Mepilex Ag |
| Material | Foam |
| Packaging | 5/Box |
| Size dimensions | 4 X 4 Inch |
| Sterility | Sterile |
| Type | Silicone Adhesive without Border |
| Part number | MOL- 287100-1 |
| Shape | Square |
| Color | Gray |
| Manufacturer | Molnlycke Mepilex Ag |
| Material | Foam |
| Packaging | 70/Case |
| Size dimensions | 4 X 5 Inch |
| Sterility | Sterile |
| Type | Silicone Adhesive without Border |
| Part number | MOL- 287090 |
| Shape | Rectangle |
| Color | Gray |
| Manufacturer | Molnlycke Mepilex Ag |
| Material | Foam |
| Packaging | 5/Box |
| Size dimensions | 4 X 5 Inch |
| Sterility | Sterile |
| Type | Silicone Adhesive without Border |
| Part number | MOL- 287090-1 |
| Shape | Rectangle |
| Color | Gray |
| Manufacturer | Molnlycke Mepilex Ag |
| Material | Foam |
| Packaging | 45/Case |
| Size dimensions | 4 X 8 Inch |
| Sterility | Sterile |
| Type | Silicone Adhesive without Border |
| Part number | MOL- 287200 |
| Shape | Rectangle |
| Color | Gray |
| Manufacturer | Molnlycke Mepilex Ag |
| Material | Foam |
| Packaging | 5/Box |
| Size dimensions | 4 X 8 Inch |
| Sterility | Sterile |
| Type | Silicone Adhesive without Border |
| Part number | MOL- 287200-1 |
| Shape | Rectangle |
| Color | Gray |
| Manufacturer | Molnlycke Mepilex Ag |
| Material | Foam |
| Packaging | 25/Case |
| Size dimensions | 6 X 6 Inch |
| Sterility | Sterile |
| Type | Silicone Adhesive without Border |
| Part number | MOL- 287300 |
| Shape | Square |
| Color | Gray |
| Manufacturer | Molnlycke Mepilex Ag |
| Material | Foam |
| Packaging | 5/Box |
| Size dimensions | 6 X 6 Inch |
| Sterility | Sterile |
| Type | Silicone Adhesive without Border |
| Part number | MOL- 287300-1 |
| Shape | Square |
| Color | Gray |
| Manufacturer | Molnlycke Mepilex Ag |
| Material | Foam |
| Packaging | 20/Case |
| Size dimensions | 8 X 8 Inch |
| Sterility | Sterile |
| Type | Silicone Adhesive without Border |
| Part number | MOL- 287400 |
| Shape | Square |
| Color | Gray |
| Manufacturer | Molnlycke Mepilex Ag |
| Material | Foam |
| Packaging | 5/Box |
| Size dimensions | 8 X 8 Inch |
| Sterility | Sterile |
| Type | Silicone Adhesive without Border |
| Part number | MOL- 287400-1 |
| Shape | Square |
| Color | Gray |
| Manufacturer | Molnlycke Mepilex Ag |
| Material | Foam |
| Packaging | 10/Case |
| Size dimensions | 8 X 20 Inch |
| Sterility | Sterile |
| Type | Silicone Adhesive without Border |
| Part number | MOL- 287500 |
| Shape | Rectangle |
| Color | Gray |
| Manufacturer | Molnlycke Mepilex Ag |
| Material | Foam |
| Packaging | 2/Box |
| Size dimensions | 8 X 20 Inch |
| Sterility | Sterile |
| Type | Silicone Adhesive without Border |
| Part number | MOL- 287500-1 |
| Shape | Rectangle |
How Mepilex Ag works
Mepilex Ag is a soft and highly conformable antimicrobial foam dressing that absorbs exudate and maintains a moist wound environment. The Safetac Technology layer seals the wound edges, preventing the exudate from leaking onto the surrounding skin, thus minimizing the risk of maceration.3 The Safetac Technology layer allows the dressing to be changed without damaging the wound or surrounding skin or exposing the patient to additional pain. Mepilex Ag starts to inactivate wound related pathogens within 30 minutes with sustained effect up to 7 days.3 By reducing the number of microorganisms, Mepilex® Ag may also reduce odor.
Benefits of Mepilex Ag
• Minimizes pain and trauma at dressing changes
• Stays in place allowing easy application of compression or retention bandages 
• Well suited for use under compression bandages 
• May be cut to suit various wound shapes and difficult-to-dress locations 
• Promotes patient comfort during wear 
• May remain in place for several days depending on the condition of the wound 
• May be adjusted without losing its adherent properties 
• Low potential for skin irritation and allergy
Wear time 
Mepilex® Ag may be left in place for up to 7 days depending on the condition of the wound and surrounding skin, or as indicated by accepted clinical practice.
Indications for use
Mepilex Ag Dressing is indicated for the management of low to moderately exuding wounds such as leg and foot ulcers, pressure injuries and partial thickness burns. Silver sulphate present in the dressing helps reduce microbial colonization on the dressing.