Opsite IV3000 Transparent Adhesive Film 1-Hand Shaped Ported Dressing
Smith & Nephew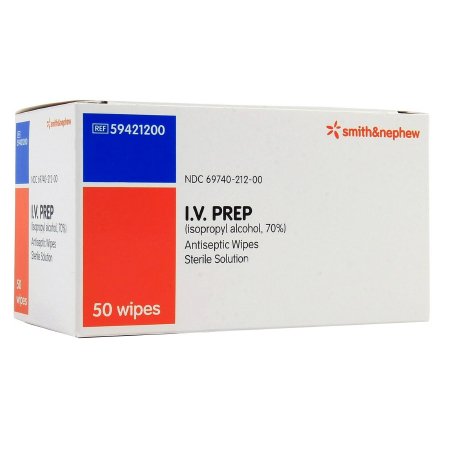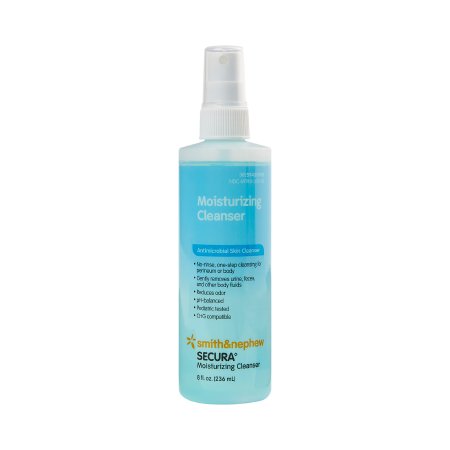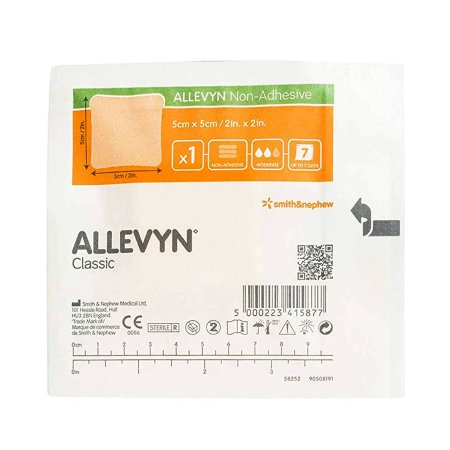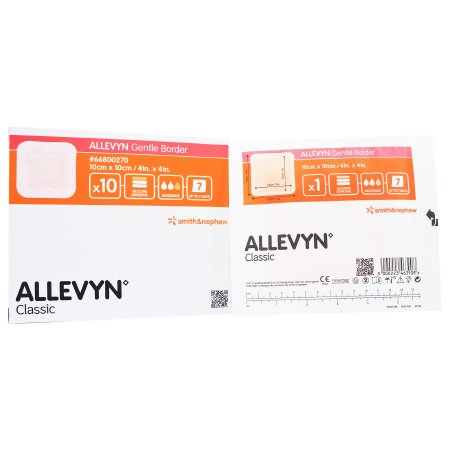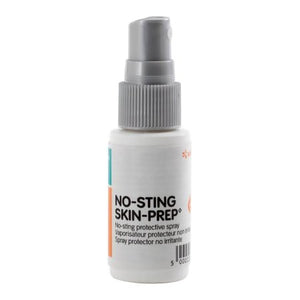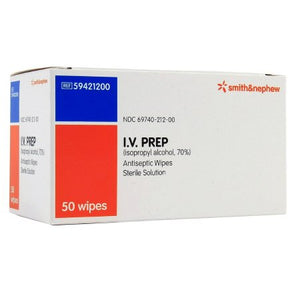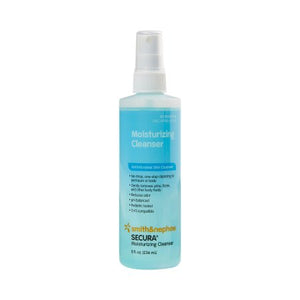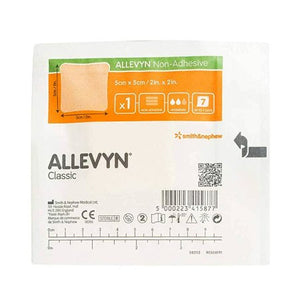 Opsite IV3000 Transparent Adhesive Film 1-Hand Shaped Ported Dressing
Smith & Nephew
$10.31
| | |
| --- | --- |
| Container type | Pump Bottle |
| Manufacturer | Smith & Nephew |
| Packaging | 1/each |
| Scent | Unscented |
| Sterility | NonSterile |
| Part number | SN-59420600-1 |
| Volume | 28 mL |
| Container type | Individual Packet |
| Manufacturer | Smith & Nephew |
| Material | Nonwoven Gauze |
| Packaging | 50/Box |
| Scent | Alcohol Scent |
| Size dimensions | 2 X 2 Inch |
| Sterility | Sterile |
| Part number | SN-59420700-1 |
| Container type | Spray Bottle |
| Manufacturer | Smith & Nephew |
| Packaging | 24/Case |
| Scent | Scented |
| Part number | SN-59421200-1 |
| Volume | 8 oz. |
| Color | Pink |
| Manufacturer | Smith & Nephew |
| Packaging | 60/Case |
| Size dimensions | 2 X 2 Inch |
| Part number | SN-66002880-1 |
| Shape | Square |
| Manufacturer | Smith & Nephew |
| Material | Hydrocellular Foam |
| Packaging | 10/Box |
| Size dimensions | 4 X 4 Inch |
| Sterility | Sterile |
| Part number | SN-66004009 |
| Shape | Square |
Opsite IV3000 Transparent Adhesive Film 1-Hand Shaped Ported Dressing is an ideal choice for patients requiring a high-level of protection from infection and a transparent dressing that will remain securely in place. 
Made from a breathable, highly conformable film, this dressing is designed to provide a secure and comfortable fit on any wound site. Its unique one-handed shaping and ported design allow for easy and secure application to any area of the body.
 The low-vapor-permeable properties reduce the risk of related complications and remain dry and secure, providing a standard of protection that is both reliable and comfortable.