Foam Dressing Allevyn Gentle Border With Border Film Backing Silicone Gel Adhesive
Smith & Nephew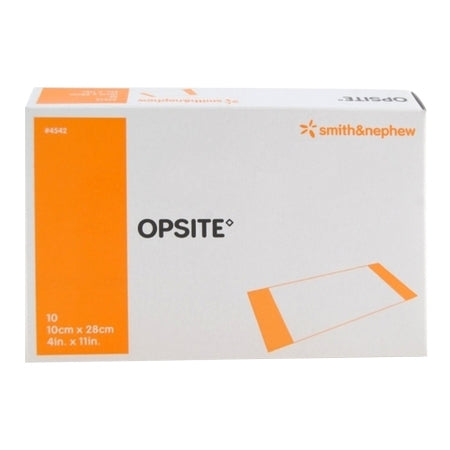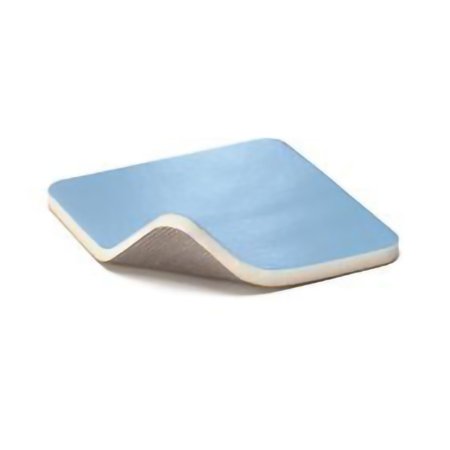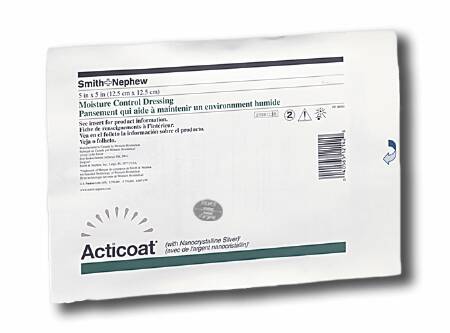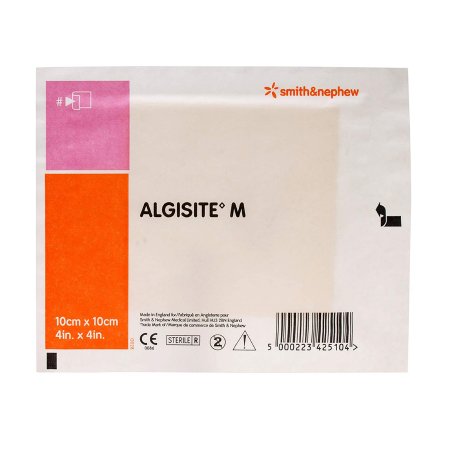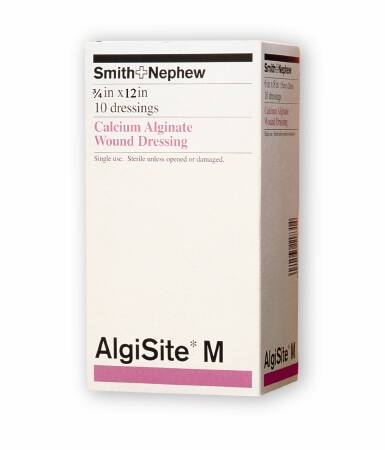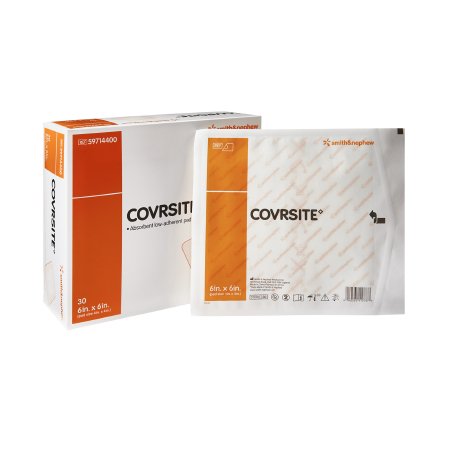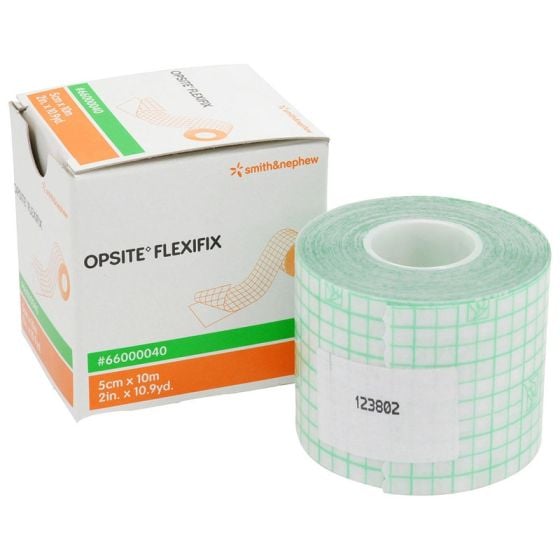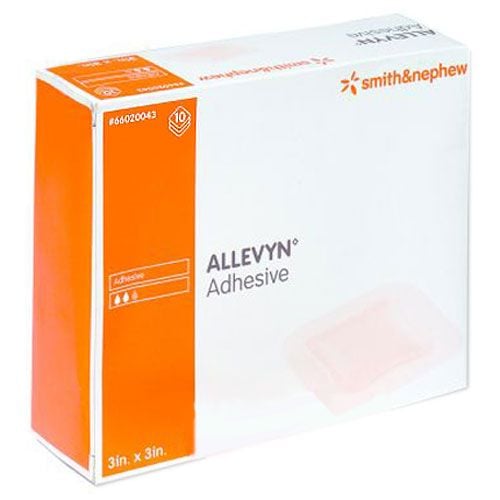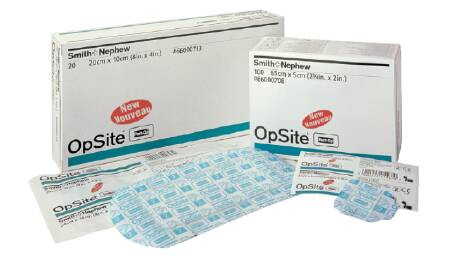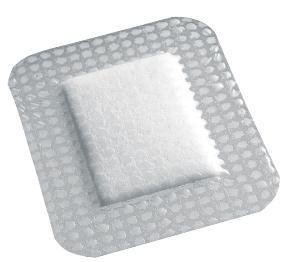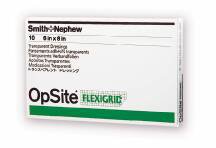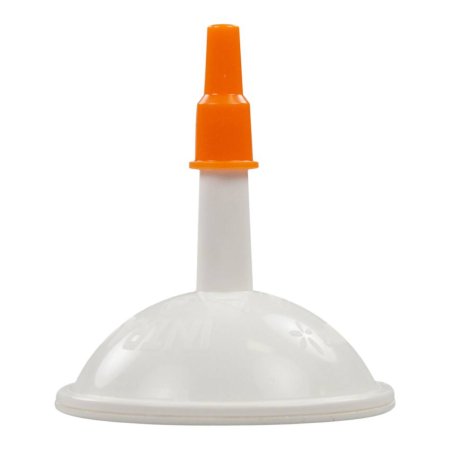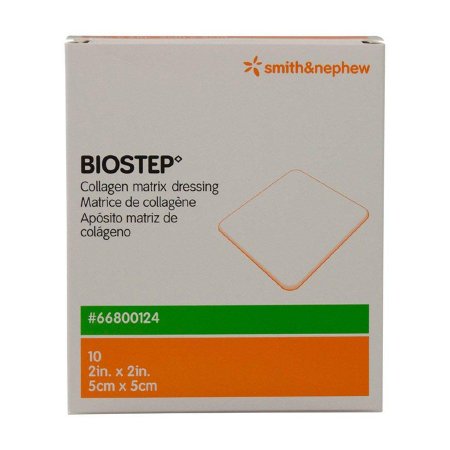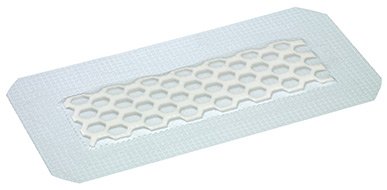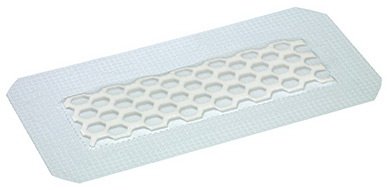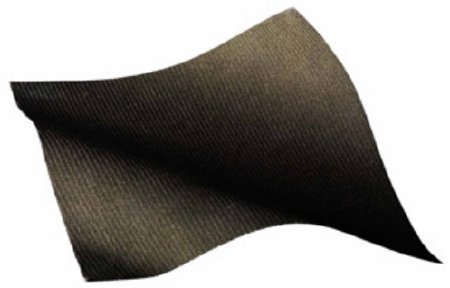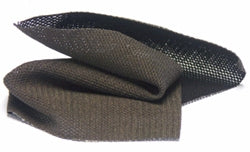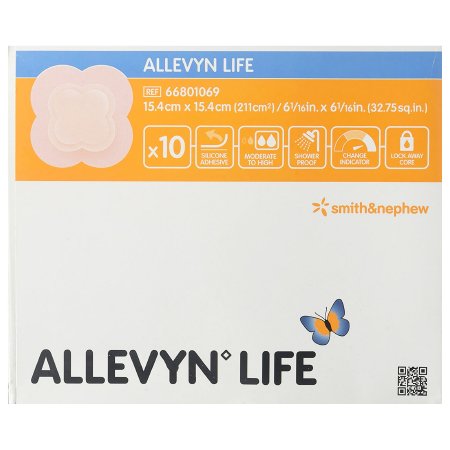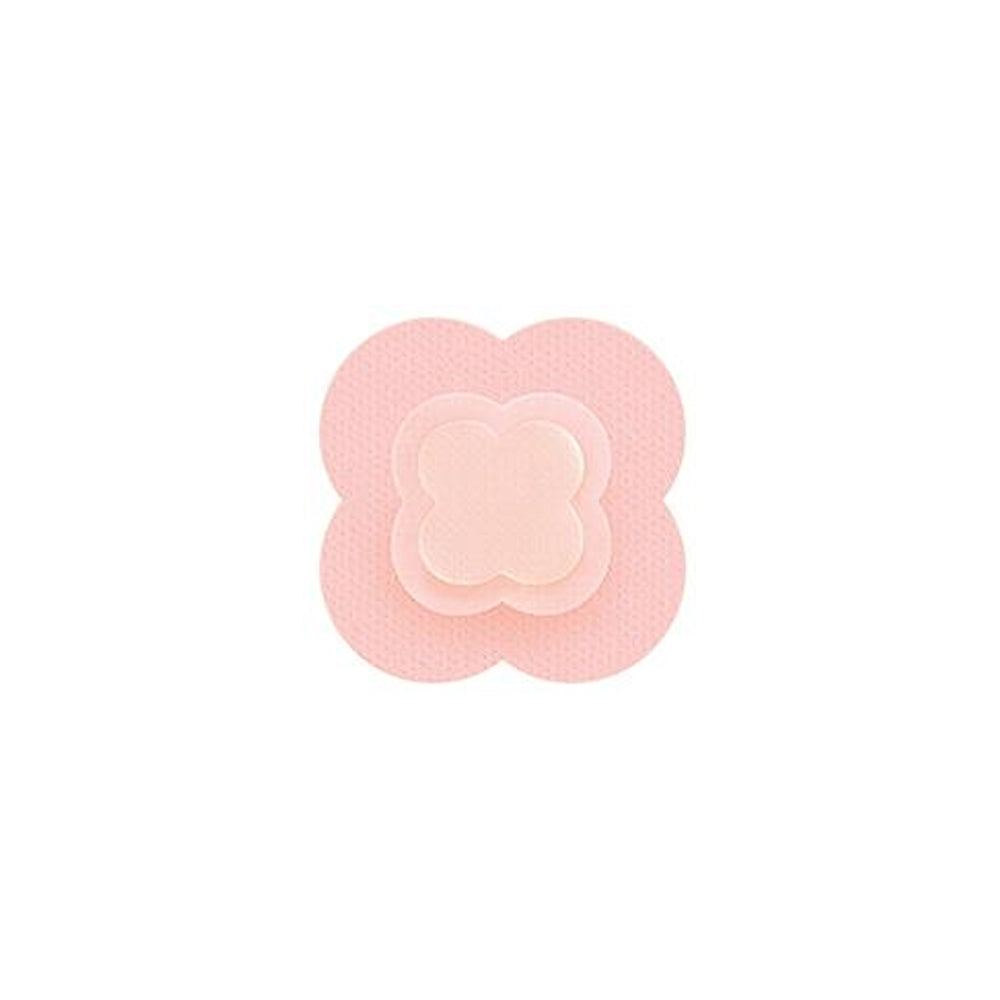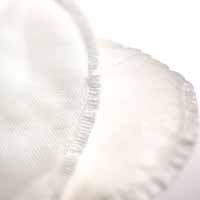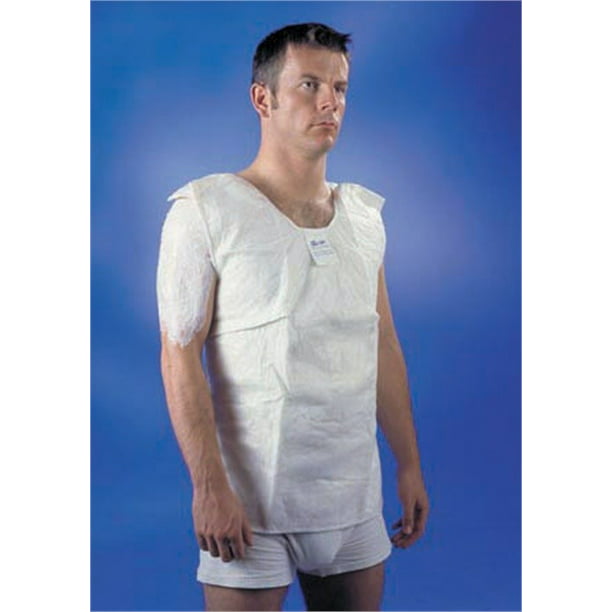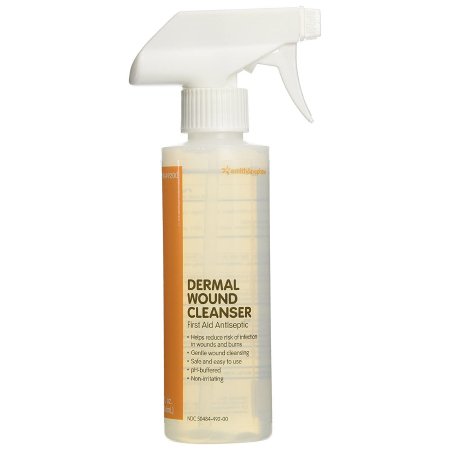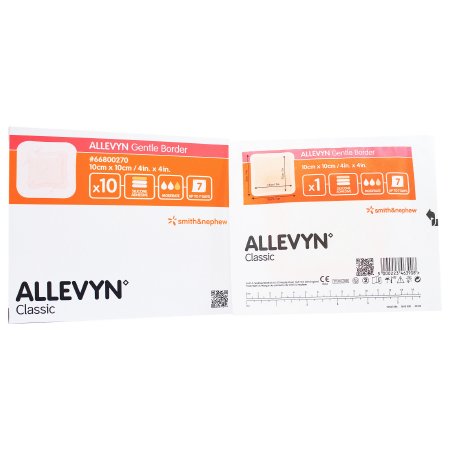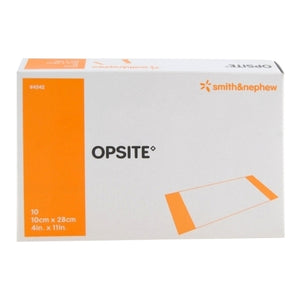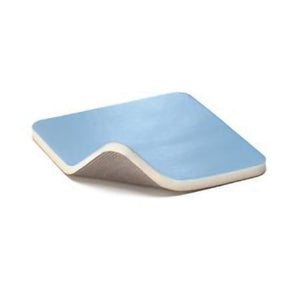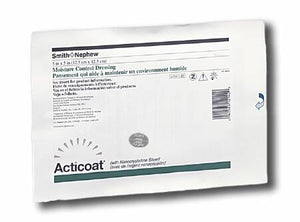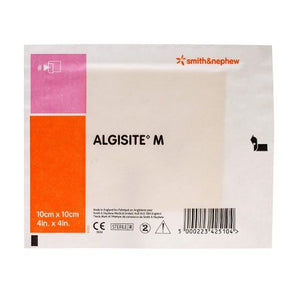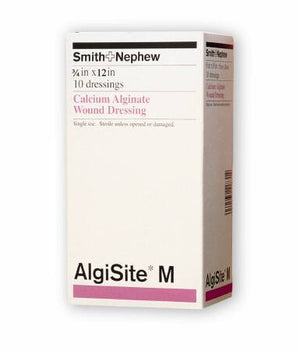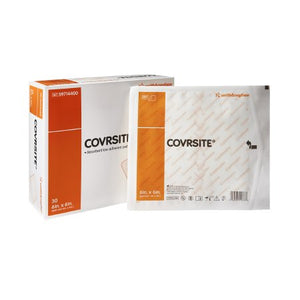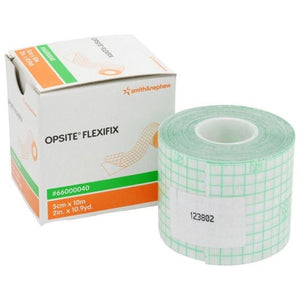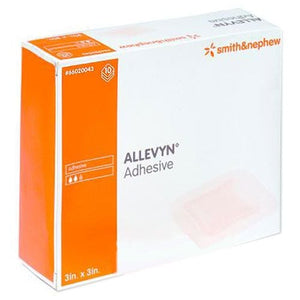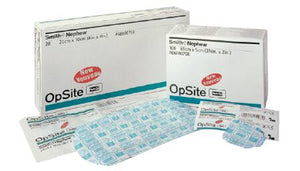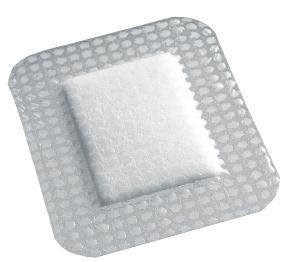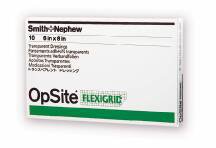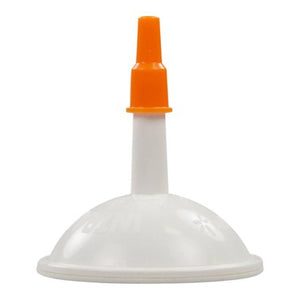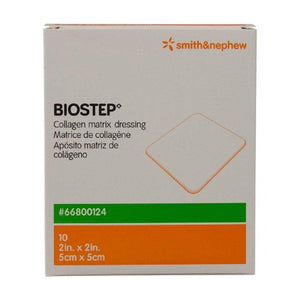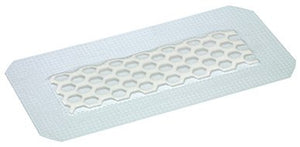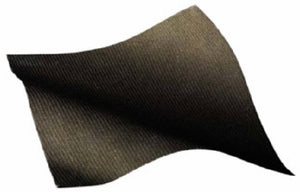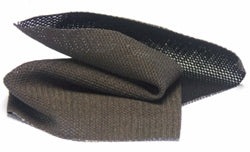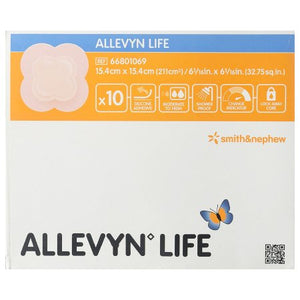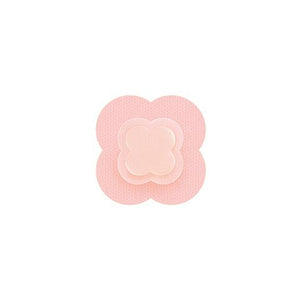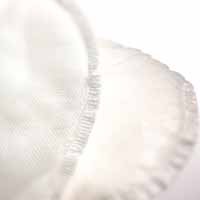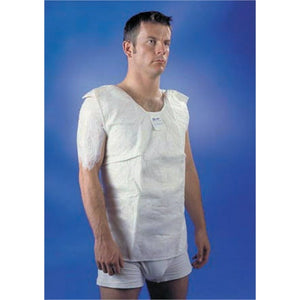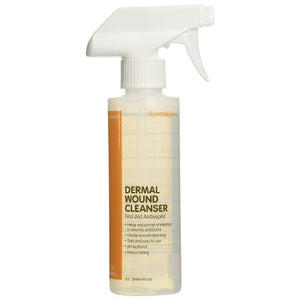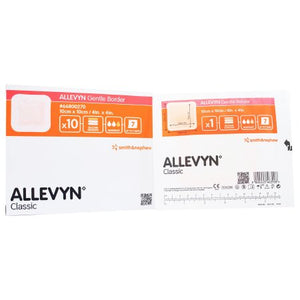 Foam Dressing Allevyn Gentle Border With Border Film Backing Silicone Gel Adhesive
Smith & Nephew
$370.24
| | |
| --- | --- |
| Manufacturer | Smith & Nephew |
| Material | Adhesive / Film |
| Packaging | 60/Case |
| Size dimensions | 4 X 11 Inch |
| Sterility | Sterile |
| Part number | SN-4963 |
| Shape | Rectangle / Sqaure |
| Manufacturer | Smith & Nephew |
| Material | Adhesive / Film |
| Packaging | 10/Box |
| Size dimensions | 4 X 11 Inch |
| Sterility | Sterile |
| Part number | SN-4963-1 |
| Shape | Rectangle / Sqaure |
| Color | Blue / White |
| Manufacturer | Smith & Nephew |
| Material | Foam / Film |
| Packaging | 10/Case |
| Size dimensions | 4 X 8 Inch |
| Sterility | Sterile |
| Part number | SN-20601 |
| Volume | 10 Count |
| Shape | Rectangle |
| Color | Gray |
| Manufacturer | Smith & Nephew |
| Material | Polyester |
| Packaging | 20/Case |
| Size dimensions | 6 X 6 Inch |
| Sterility | Sterile |
| Part number | SN-66800403 |
| Shape | Square |
| Color | White |
| Manufacturer | Smith & Nephew |
| Material | Calcium Alginate |
| Packaging | 60/Case |
| Size dimensions | 6 X 8 Inch |
| Sterility | Sterile |
| Part number | SN-59480100 |
| Shape | Rectangle |
| Color | White |
| Manufacturer | Smith & Nephew |
| Material | Calcium Alginate |
| Packaging | 60/Case |
| Size dimensions | 3/4 X 12 Inch |
| Sterility | Sterile |
| Part number | SN-59480200 |
| Shape | Rectangle |
| Color | White |
| Manufacturer | Smith & Nephew |
| Packaging | 300/Case |
| Size dimensions | 6 X 6 Inch |
| Sterility | Sterile |
| Part number | SN-59714000 |
| Shape | Square |
| Color | White |
| Manufacturer | Smith & Nephew |
| Packaging | 30/Box |
| Size dimensions | 6 X 6 Inch |
| Sterility | Sterile |
| Part number | SN-59714100-1 |
| Shape | Square |
| Color | Transparent |
| Manufacturer | Smith & Nephew |
| Material | Film |
| Packaging | 24/Case |
| Size dimensions | 2 Inch X 11 Yard |
| Sterility | NonSterile |
| Part number | SN-59715000 |
| Color | Transparent |
| Manufacturer | Smith & Nephew |
| Material | Film |
| Packaging | 12/Case |
| Size dimensions | 4 Inch X 11 Yard |
| Sterility | NonSterile |
| Part number | SN-59715000-1 |
| Color | Pink |
| Manufacturer | Smith & Nephew |
| Packaging | 40/Case |
| Size dimensions | 3 X 3 Inch |
| Part number | SN-59715100 |
| Shape | Square |
| Color | Pink |
| Manufacturer | Smith & Nephew |
| Packaging | 10/Box |
| Size dimensions | 3 X 3 Inch |
| Part number | SN-59715100-1 |
| Shape | Square |
| Manufacturer | Smith & Nephew |
| Material | Adhesive / Film |
| Packaging | 20/Box |
| Size dimensions | 4 X 4-3/4 Inch |
| Sterility | Sterile |
| Part number | SN-66000708 |
| Shape | Rectangle |
| Manufacturer | Smith & Nephew |
| Material | Adhesive / Film |
| Packaging | 200/Case |
| Size dimensions | 4 X 8 Inch |
| Sterility | Sterile |
| Part number | SN-66000710 |
| Shape | Rectangle |
| Manufacturer | Smith & Nephew |
| Material | Adhesive / Film |
| Packaging | 20/Box |
| Size dimensions | 4 X 8 Inch |
| Sterility | Sterile |
| Part number | SN-66000710-1 |
| Shape | Rectangle |
| Manufacturer | Smith & Nephew |
| Material | Adhesive / Film |
| Packaging | 100/Case |
| Size dimensions | 6 X 8 Inch |
| Sterility | Sterile |
| Part number | SN-66024628 |
| Shape | Rectangle |
| Manufacturer | Smith & Nephew |
| Packaging | 10/Box |
| Part number | SN-66024631 |
| Volume | 8 Gram |
| Manufacturer | Smith & Nephew |
| Material | Collagen |
| Packaging | 100/Case |
| Size dimensions | 2 X 2 Inch |
| Sterility | Sterile |
| Part number | SN-66800126 |
| Shape | Square |
| Manufacturer | Smith & Nephew |
| Material | Collagen |
| Packaging | 10/Box |
| Size dimensions | 2 X 2 Inch |
| Sterility | Sterile |
| Part number | SN-66800126-1 |
| Shape | Square |
| Color | White |
| Manufacturer | Smith & Nephew |
| Packaging | 240/Case |
| Size dimensions | 4 x 3-1/8 Inch |
| Part number | SN-66800122 |
| Shape | Rectangle |
| Color | White |
| Manufacturer | Smith & Nephew |
| Packaging | 20/Box |
| Size dimensions | 4 x 3-1/8 Inch |
| Part number | SN-66800122-1 |
| Shape | Rectangle |
| Color | White |
| Manufacturer | Smith & Nephew |
| Packaging | 200/Case |
| Size dimensions | 6 x 4 Inch |
| Part number | SN-66800124 |
| Shape | Rectangle |
| Color | White |
| Manufacturer | Smith & Nephew |
| Packaging | 20/Box |
| Size dimensions | 6 x 4 Inch |
| Part number | SN-66800124-1 |
| Shape | Rectangle |
| Color | Gray |
| Manufacturer | Smith & Nephew |
| Material | Polyester |
| Packaging | 48/Case |
| Size dimensions | 4 X 8 Inch |
| Sterility | Sterile |
| Part number | SN-66800402 |
| Shape | Rectangle |
| Color | Pink |
| Manufacturer | Smith & Nephew |
| Packaging | 60/Case |
| Size dimensions | 6 X 6 Inch |
| Part number | SN-66801067 |
| Shape | Quadrilobe |
| Color | Pink |
| Manufacturer | Smith & Nephew |
| Packaging | 10/Box |
| Size dimensions | 6 X 6 Inch |
| Part number | SN-66801067-1 |
| Shape | Quadrilobe |
| Color | Pink |
| Manufacturer | Smith & Nephew |
| Packaging | 40/Case |
| Size dimensions | 8 X 8 Inch |
| Part number | SN-66801748 |
| Shape | Square |
| Color | Pink |
| Manufacturer | Smith & Nephew |
| Packaging | 10/Box |
| Size dimensions | 8 X 8 Inch |
| Part number | SN-66801748-1 |
| Shape | Square |
| Color | White |
| Manufacturer | Smith & Nephew |
| Material | Polyethylene / Rayon / Cellulose |
| Packaging | 30/Case |
| Size dimensions | 15 X 24 Inch |
| Sterility | Sterile |
| Part number | SN-5999M04 |
| Shape | Rectangle |
| Manufacturer | Smith & Nephew |
| Packaging | 10/Case |
| Size dimensions | Medium Burn |
| Part number | SN-5999034S |
| Manufacturer | Smith & Nephew |
| Packaging | 1/Each |
| Size dimensions | Medium Burn |
| Part number | SN-5999101 |
| Container type | Bottle |
| Manufacturer | Smith & Nephew |
| Packaging | 1/Each |
| Sterility | NonSterile |
| Part number | SN-4925 |
| Volume | 9 Oz. |
| Manufacturer | Smith & Nephew |
| Material | Hydrocellular Foam |
| Packaging | 100/Case |
| Size dimensions | 4 X 4 Inch |
| Sterility | Sterile |
| Part number | SN-66800270 |
| Shape | Square |
| Manufacturer | Smith & Nephew |
| Material | Hydrocellular Foam |
| Packaging | 10/Box |
| Size dimensions | 4 X 4 Inch |
| Sterility | Sterile |
| Part number | SN-66800270-1 |
| Shape | Square |
Foam Dressing Allevyn Gentle Border with Border Film Backing Silicone Gel Adhesive is an ideal product for medical use. It is a triple layer dressing with polyurethane foam in the middle and a silicone gel adhesive on the back.
 The adhesive layer helps in providing secure cut to fit prevention of the wound. It has a border film backing for extra protection and is gentle on the skin. 
The gel adhesive allows for easy removal and repositioning of the dressing.
 It is ideal for use in the prevention and treatment of wounds.